Digital Workers Across the
Healthcare Enterprise
Genzeon Healthcare Digital Worker (HDW) platform enables repetitive and easily repeatable capabilities such as retrieving medical records, answering questions, interpreting faxes, and many more.
Retrieving Medical Records and Clinical Data
Answering Eligibility Questions
Answering and Redirecting Faxes
Answering and Redirecting Messages
Answering Risk Adjustment Questions
Interpreting and Organizing Clinical Documents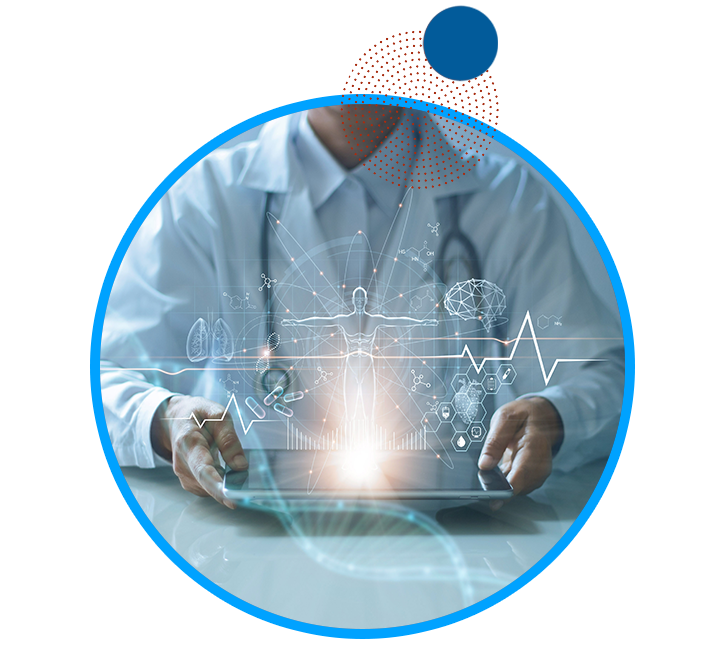 Rely on Genzeon for all your
Integration Needs
Genzeon provides comprehensive expertise in healthcare data
integration. We offer migration services from planning through
ETL and post-deployment support. Our proven methodologies
reduce risk and cost for our customers.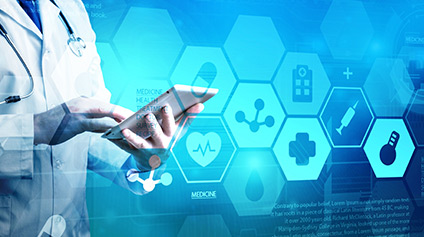 Data Extraction and Transformation
Genzeon makes it easy to extract data from existing EMRs, transforming it for use in platform migrations or analytics. We specialize in analyzing, extracting and converting clinical data, including demographics, problems, medications, orders, results, allergies, vitals, immunization, clinical notes, and billing. In addition to working with industry leading EMRs, our experience includes speciality systems such as cardiology, pathology, lab, pediatrics, chiropractic, physical therapy, and research.
Security and Standards Compliance
Genzeon ensures that HIPAA privacy and security requirements are in place for every project. We adhere to the HITRUST common security framework (CSF), ensuring that clinical and personally identifiable data are protected at rest and in transit. Our team of data experts are well-versed in HL7, FHIR, C-CDA, DICOM, NCPDP Script, X12 EDI, and IHE PCD. We leverage terminology and data set standards for interoperability, including CPT®, ICD-10, SNOMED-CT, LOINC®, RxNorm and USCDI.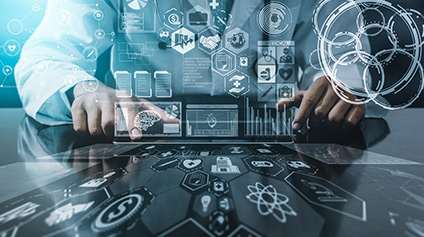 Support and Monitoring
Genzeon can provide cost-effective monitoring and support of interfaces, allowing your staff to focus on critical organizational initiatives. Our world-class service proactively monitors critical interfaces and applications, allowing our team to resolve many issues quickly and directly. All actions and resolutions are logged in detail, and where applicable, we make recommendations to improve reliability and scalability.
Why Genzeon for Adding Digital Workers
Deep knowledge of clinical and health insurance domains
Breadth of EMR and ancillary system experience
End-to-end integration services and support
Standards-based development
Security and regulatory compliance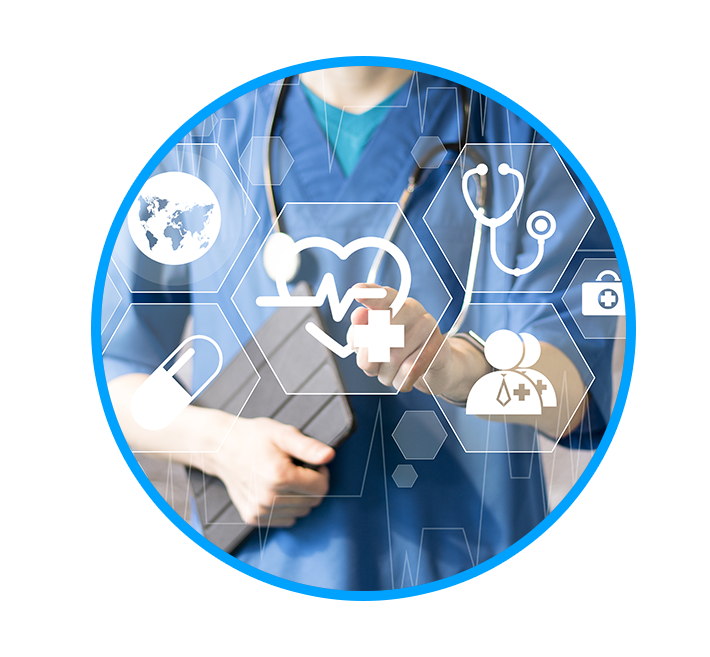 Case Studies
Client Stories