Genzeon
Connecting people,
technology, knowledge,
and solutions to
empower businesses
Our Solutions & Services
Genzeon is a leading provider of cloud and managed services, intelligent automation, security, and compliance technology solutions
Case Studies
Empowering our clients
to succeed and grow
We have success when our clients succeed. We actively
listen to our clients to find the best solutions for their
challenges, rather than fit a technology to make it work.
Read more about our clients' success with us in a variety of
industries, use cases, and engagements.
Explore More
We partner with the best to get the best results.
Check out our client stories
The success of our clients guides our growth, and we're happy to say that we've enabled businesses in many diverse domains to accelerate their business ahead.
Our Story
From strength to strength, we've forged ahead from one achievement to the next
In our 12-year journey, we have facilitated some of the big progressions that have supported the idea of Genzeon as an international-standard hub for brilliant tech service provision.
Explore More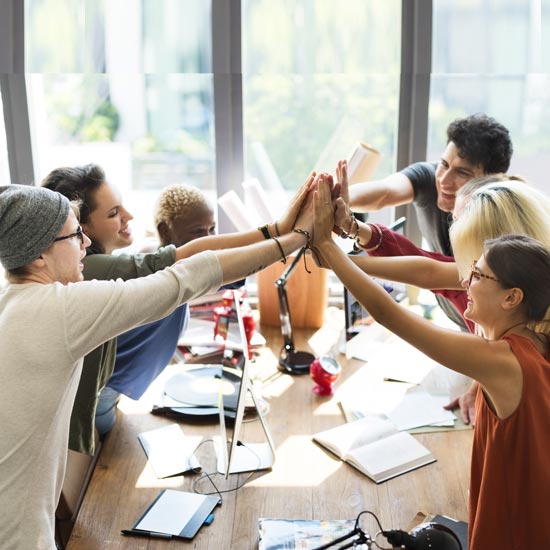 12

Years
of Journey

300+

Employees

150+

Happy
Clients

15+

Partnerships
Leadership Team
Headed by some of the brightest, boldest & sharpest heads in the industry, the Genzeon management and the executive committee
bring deep business insight with the multifaceted corporate vision to deliver sustainable, sensible technology solutions to customers globally.
Advisory Board
A pillar of strength for Genzeon's founders, executives, and stakeholders
Genzeon's advisory board comprises industry thought leaders in multiple fields and with decades of experience.
Their knowledge and expertise contribute immensely to Genzeon's services while helping to provide unparalleled value to our clients.
Culture & People
Our empathetic culture
is what defines us
Going beyond mere catchphrases, learn more about how our Empathetic culture, core values, and corporate responsibility translates into our day-to-day business interactions.
Insights
Intelligences – From Yesterday to
Today to Tomorrow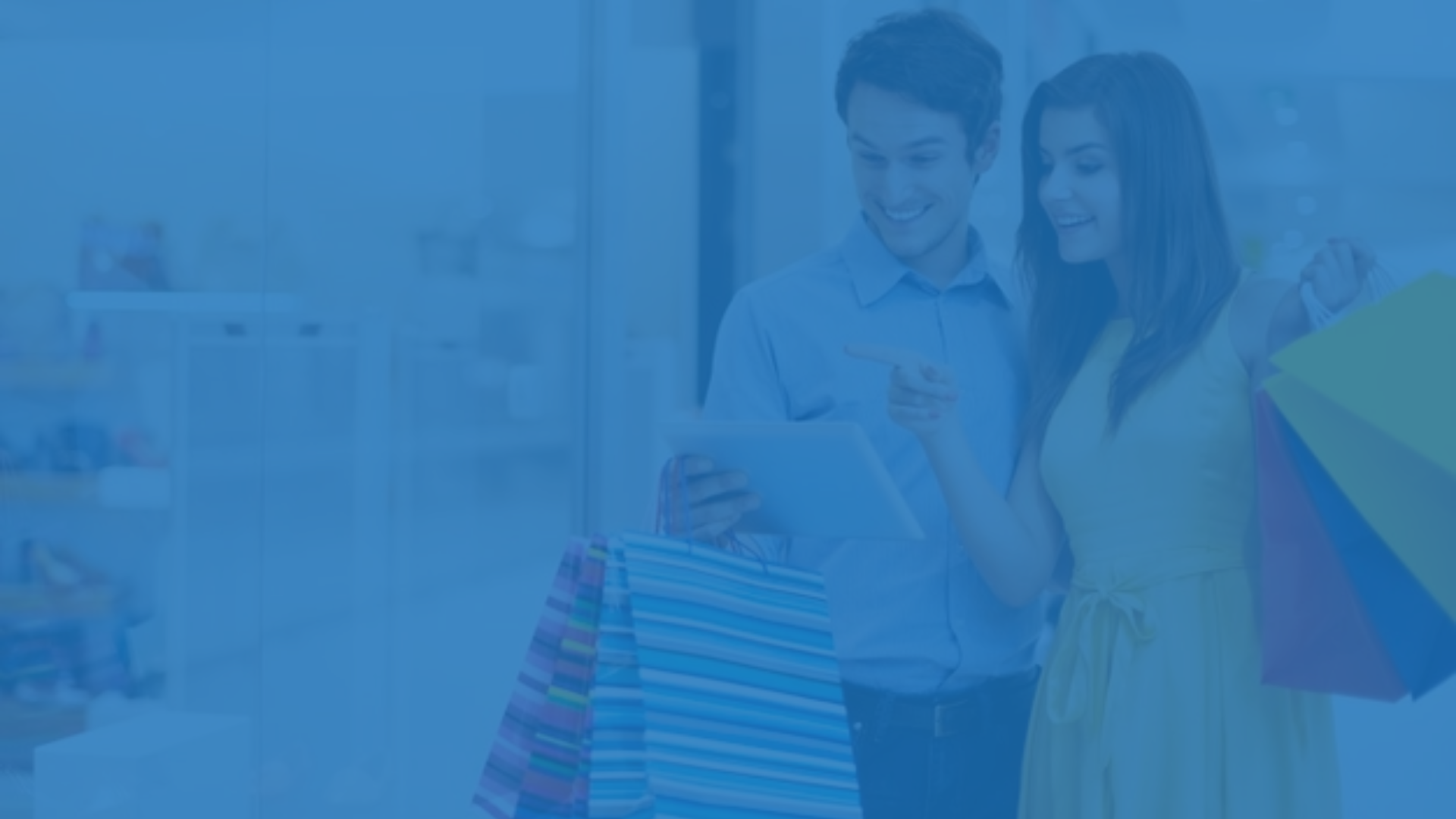 Recently, The National Retail Federation wrapped up the 2022..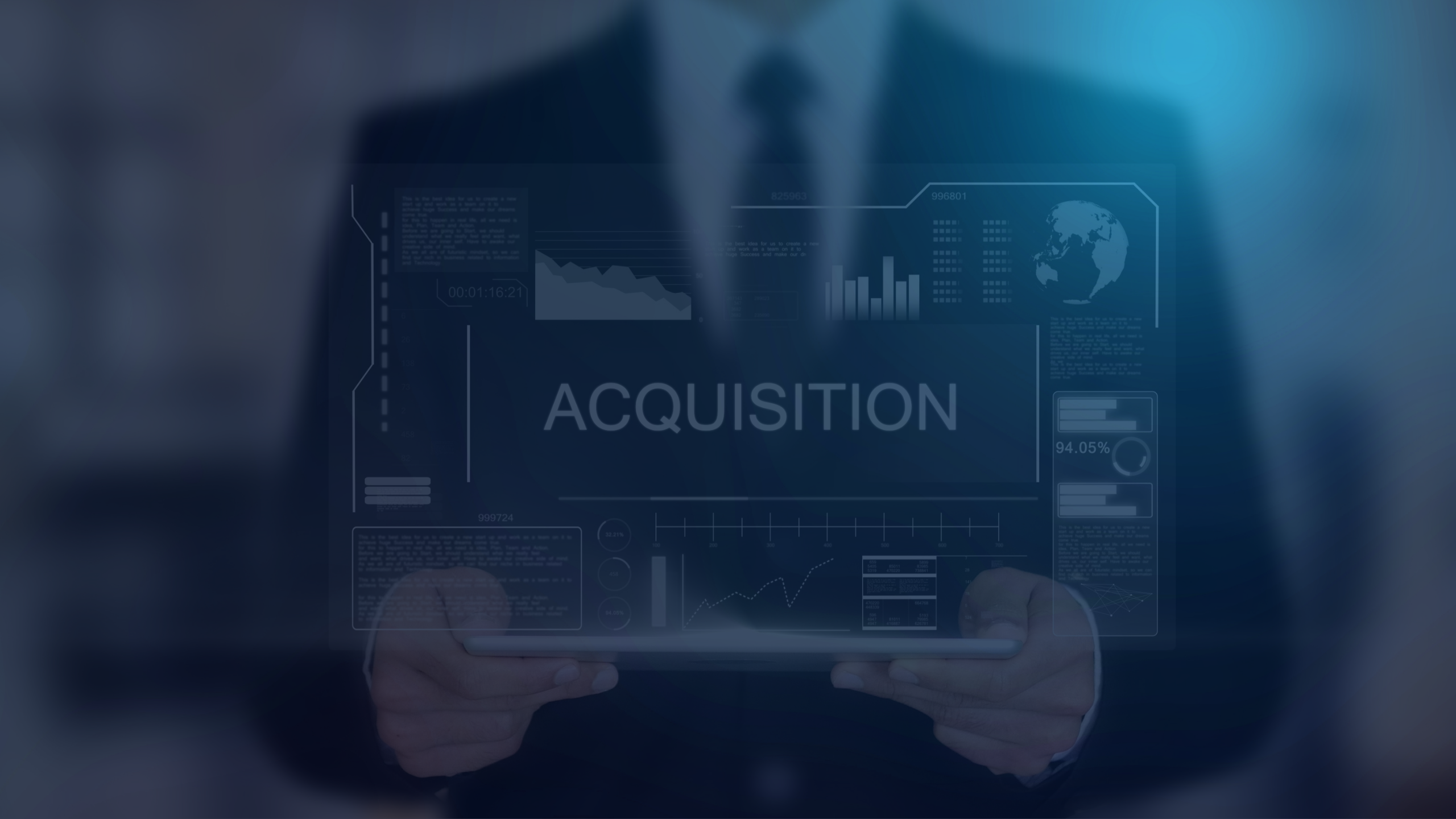 We're excited to welcome the CompliancePro team to the Genze..