Dream Big,
Deliver Excellence
Technology solutions for the healthcare and retail industries
Our Solutions & Services
Genzeon is a leading provider of digital engineering, intelligent automation, security, compliance, cloud, and managed services.
Product Announcement
HIP One
Your Data. Your Innovation. Secure.
Through HIP One, health plans, providers, and other healthcare organizations can transform their clinical and business operations within a single platform, reducing the burdens of cost and overwhelming management.
Learn more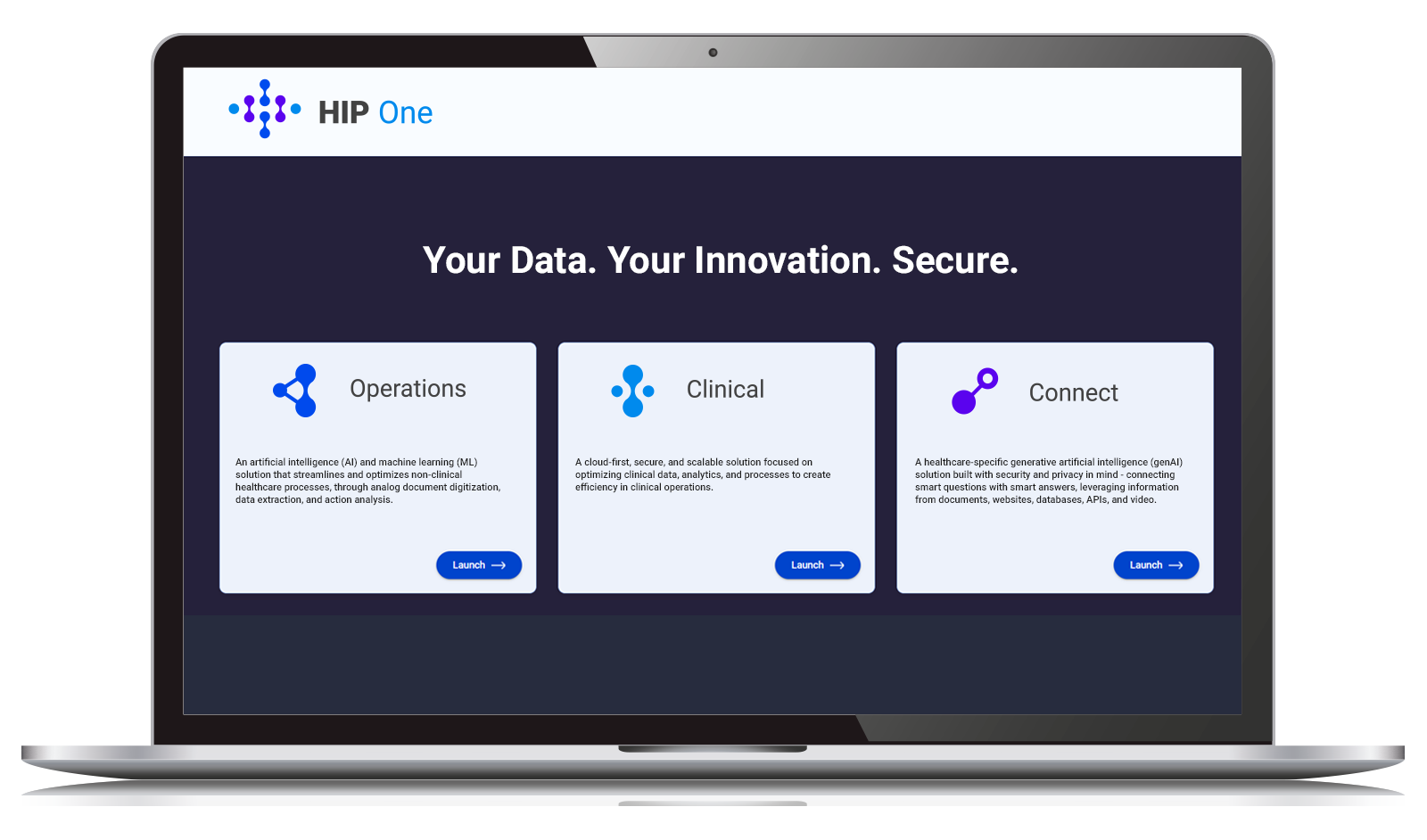 Client Success
Our clients' success guides our growth. We're proud to say that we've helped propel businesses toward their achievements. See more from our library of client case studies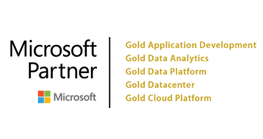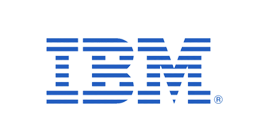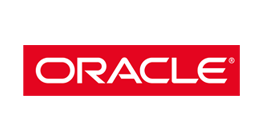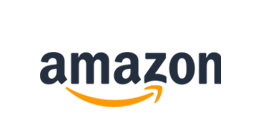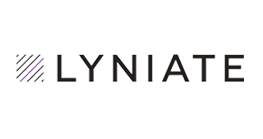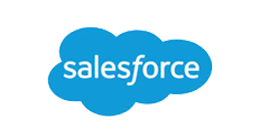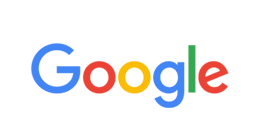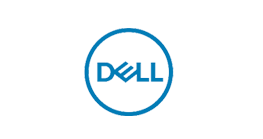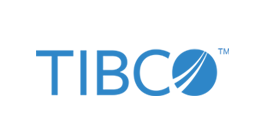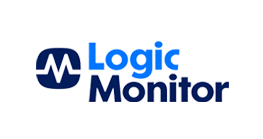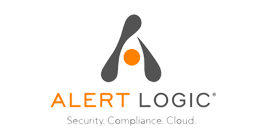 Our Story
Dedicated to excellence
In our 14-year journey, we have facilitated some of the biggest progressions that have supported the idea of Genzeon as an international-standard hub for brilliant tech service provision.
Explore More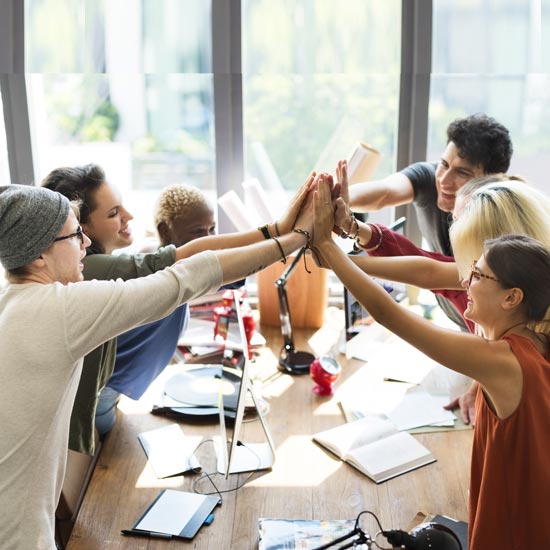 14

Years
of Journey

500+

Employees

150+

Happy
Clients

15+

Partnerships
Leadership Team
Headed by some of the brightest, boldest, and sharpest heads in the industry, the Genzeon management and the executive committee
bring deep business insight with the multifaceted corporate vision to deliver sustainable, sensible technology solutions to customers globally.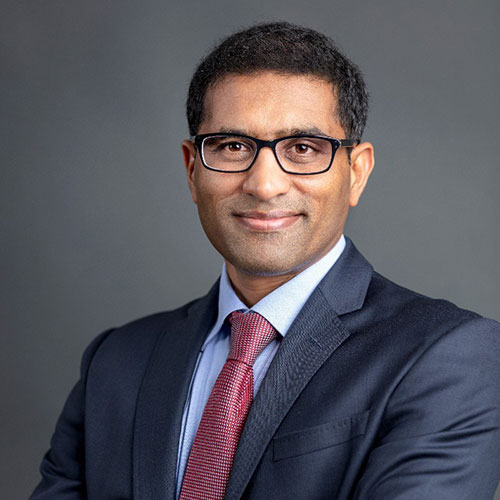 As founder and CEO of Genzeon, Venkat Thumula provides the vision and leadership to help realize our highest potential: for our employees, our company, and most importantly, our customers. He understands that creating maximum long-term value for our customers requires a combination of technical expertise, innovation, and a customer-centric approach founded on a solid understanding of their business domains. He has used this approach to build exceptional teams with deep technical and functional expertise in healthcare and retail management and make Genzeon a trusted business partner providing IT and digital transformation solutions.
Before Genzeon, Venkat spent a decade at Allscripts, a Fortune 500 healthcare IT provider. He led the design and development of several significant products and was instrumental in their adoption and implementation at some of the leading hospitals in the U.S.. Beyond the global team leadership and technical experience he gained; he developed invaluable understanding and insights into the end-user perspectives in the industry. He began his career shadowing doctors and nurses in the hallways of hospitals, where he learned their needs and functions firsthand. He came away with a conviction that this knowledge was the other essential part of any genuinely transformative technology solution.
Venkat earned an MBA, Leadership in Healthcare from Yale University, a Master of Science in Computer Science from the University of South Alabama, and a Certificate in Business Essentials/Entrepreneurship from the Wharton Business School of the University of Pennsylvania. He enjoys spending time with family, giving back by mentoring young people, playing Racquetball, and of course, following the Philadelphia Eagles and the 76ers.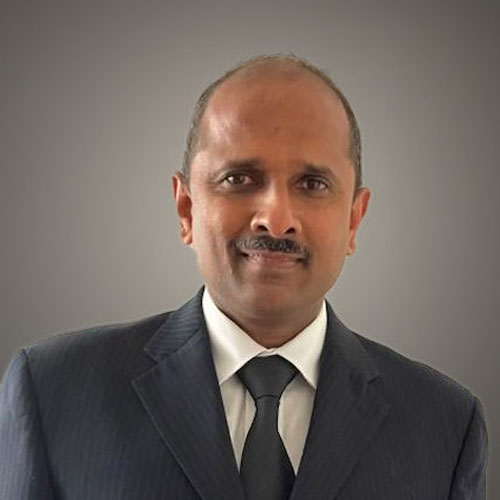 Ilanko Kumaresan is the President & CEO Designate of Genzeon and brings extensive experience as a proven business transformation leader in healthcare, including more than 30 years at McKinsey & Cognizant Technology Solutions, TCS, and Wipro.
Most recently, he served as Senior Advisor at McKinsey & Co. He worked closely with CEOs of tech service companies that served healthcare, PE firms, and product companies, advising them on strategy & execution.
Previously, he worked at Cognizant for 25 years in multiple different roles. During Ilanko's last role at Cognizant, he served as a member of the executive leadership team as SVP and Global Practice Leader for Enterprise Platforms & Apps. Prior to his SVP role he served as VP, Healthcare practice for 15 years. Ilanko built a $1b+ business unit across payers, providers, PBMs, TPA and healthcare product companies.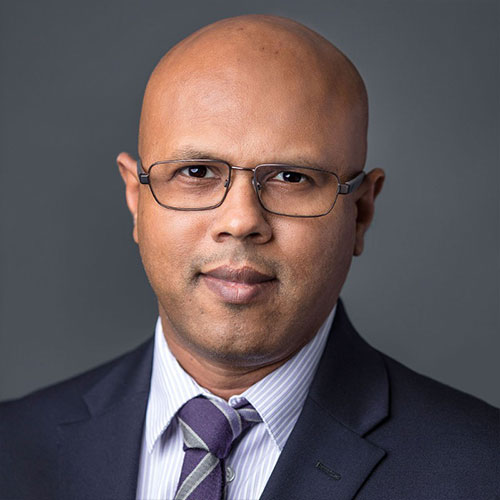 Vikram Pendli is our Chief Technology Officer (CTO) for Genzeon. He is responsible for Genzeon's technology strategy and solution architecture initiatives. Vikram's primary focus is helping clients build a digital roadmap to transform their businesses. As an industry consultant, he has deep expertise in designing, developing, and architecting cloud solutions for Public Clouds (Azure and AWS) and Hybrid Clouds. He has complete exposure to Azure cloud services, including PaaS, IaaS, Storage, Business Analytics, Virtual Networking, Data Analytics, Artificial Intelligence, and Machine Learning.
Before joining Genzeon, Vikram led the database architecture team at Allscripts for their Sunrise suite of products. He spent 11 years with Allscripts; he played multiple roles as a technology leader and led the Sunrise Performance, Scalability, Reliability, and Security (PSRS) team. He developed an operational and field strategy to resolve critical escalations from hospitals.
Vikram has a master's degree in Computer Science from Clemson University and an undergraduate degree from India. Before Allscripts, he started his technical career at Microsoft, working with the SQL Server group. This allowed him to implement high-performing enterprise scale systems at multiple fortune 500 companies. When he is not working, he enjoys spending time with his family and reading books.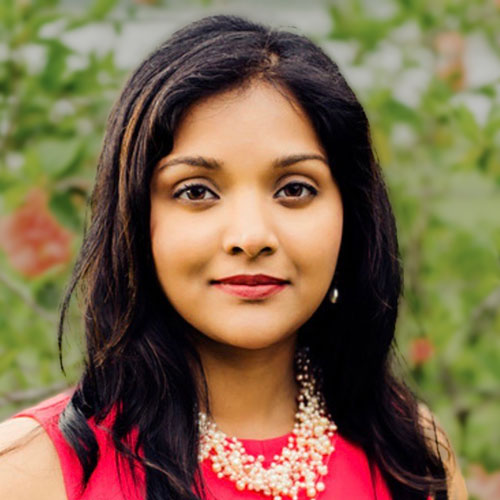 Lolitha Bose is SVP of Operations and Transformation for Genzeon. Lolitha is responsible for developing the organization's long-term strategy and strategic planning and executing the highest impact cross-functional solutions that transform operations through technology, culture, and processes. Before joining Genzeon, Lolitha served as Product and Technology Operations leader at Greenway Health, where she drove operational efficiency and strengthened processes to improve the overall business outcomes. Lolitha strongly aligns her values with the Genzeon core values of Agility and Accountability.
As an agile leader, she is always ready to navigate new waters and chart recent successes while inspiring transformation. She also values accountability as it builds trust within teams, creates respect between clients, leaders, and employees, and promotes a sense of fairness.
Lolitha holds a Master of Business Administration and a bachelor's degree in Business Administration from the University of Florida. She had also served as a board member of the Project Management Institute (PMI) for the Tampa Bay Chapter. When she's not working, she enjoys spending time and traveling with her family.
As the General Manager of Healthcare, Harsh is responsible for leading the Genzeon healthcare practice. Prior to Genzeon, Harsh has spent 20 years focused on removing inefficiency by utilizing technology, process and business model innovation in healthcare with leadership roles for Fortune 500 companies and SaaS startups, including Aetna, Anthem, and crankfrog. He is dedicated to creating value for our healthcare clients, driving ROI through technology and process innovation.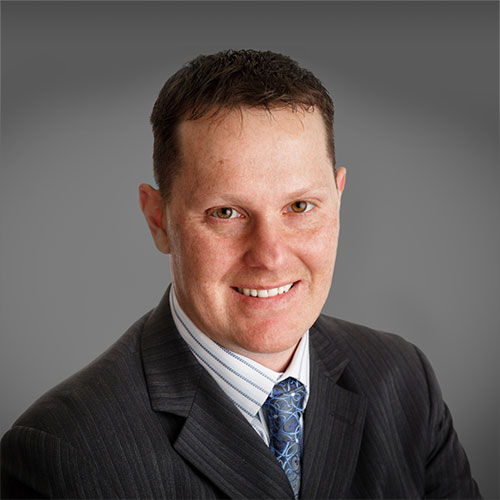 As SVP of Digital Health and Strategy, Mike is responsible for ensuring the Genzeon healthcare clients have the solutions they need to deliver exceptional experiences to their consumers. Mike has spent the last two decades of his career sharing his passion for healthcare with providers, payers, and other healthcare IT companies. He has worked with and held leadership roles at nationally recognized organizations including Cleveland Clinic, Hazelden Betty Ford and Leidos.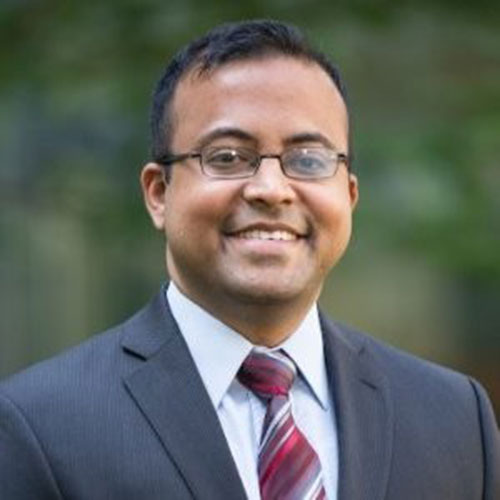 Prashant leads the Genzeon Intelligent Automation practice. He has 20+ years of experience as a technology leader with 18+ years in the healthcare industry. Prior to joining Genzeon, Prashant spent 15+ years at Anthem where he held multiple leadership roles including leading the Automation COE. Prashant has an MBA from Yale School of Management with a concentration in healthcare.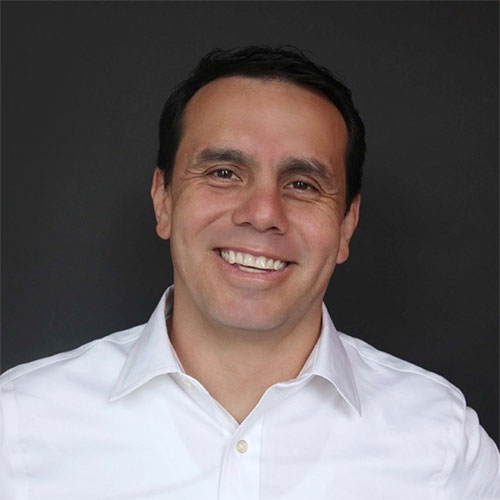 Avery Amaya is the Vice President of Strategy & Growth for retail at Genzeon, supporting digital transformation with some of the top retail brands in the world. His extensive experience in digital commerce and retail includes serving as Chief Revenue Officer at Workarea Commerce, VP of Operations and
Marketing at KEE Action Sports, Vice President of Sales for VTEX, and Regional Vice President for Retail at OSF Digital. Avery has worked with many enterprise and mid-market brands, including URBN, Sleep Number, Reformation, World Market, James Avery Jewelers, Nasty Gal, The Bouqs, Lonely Planet, Costume SuperCenter, Cosmo Music, Ren's Pets, Woodcraft, Paragon Sports.
Avery volunteers with several Philadelphia-area community groups, including the Drexel EMBA Alumni Board. He coaches wrestling and assists with Rose Tree Optimist Lacrosse Club and the non-profit Warhorse Lacrosse Club. He holds a B.A. in international affairs from the University of Northern Colorado and an E.M.B.A. from Drexel University.
Insights
Explore Our Thought Leadership
Testing this post for use as use case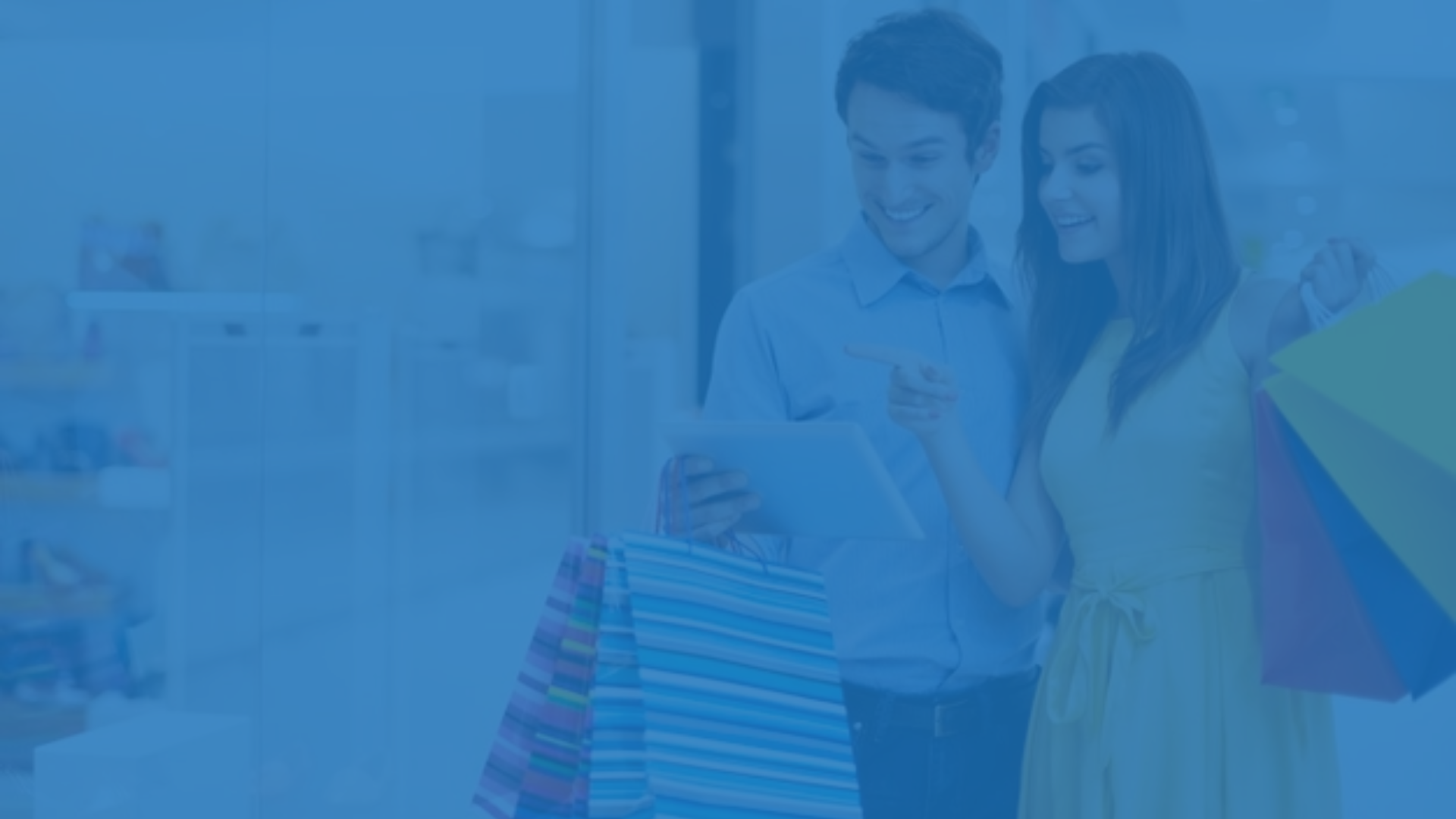 Recently, The National Retail Federation wrapped up the 2022..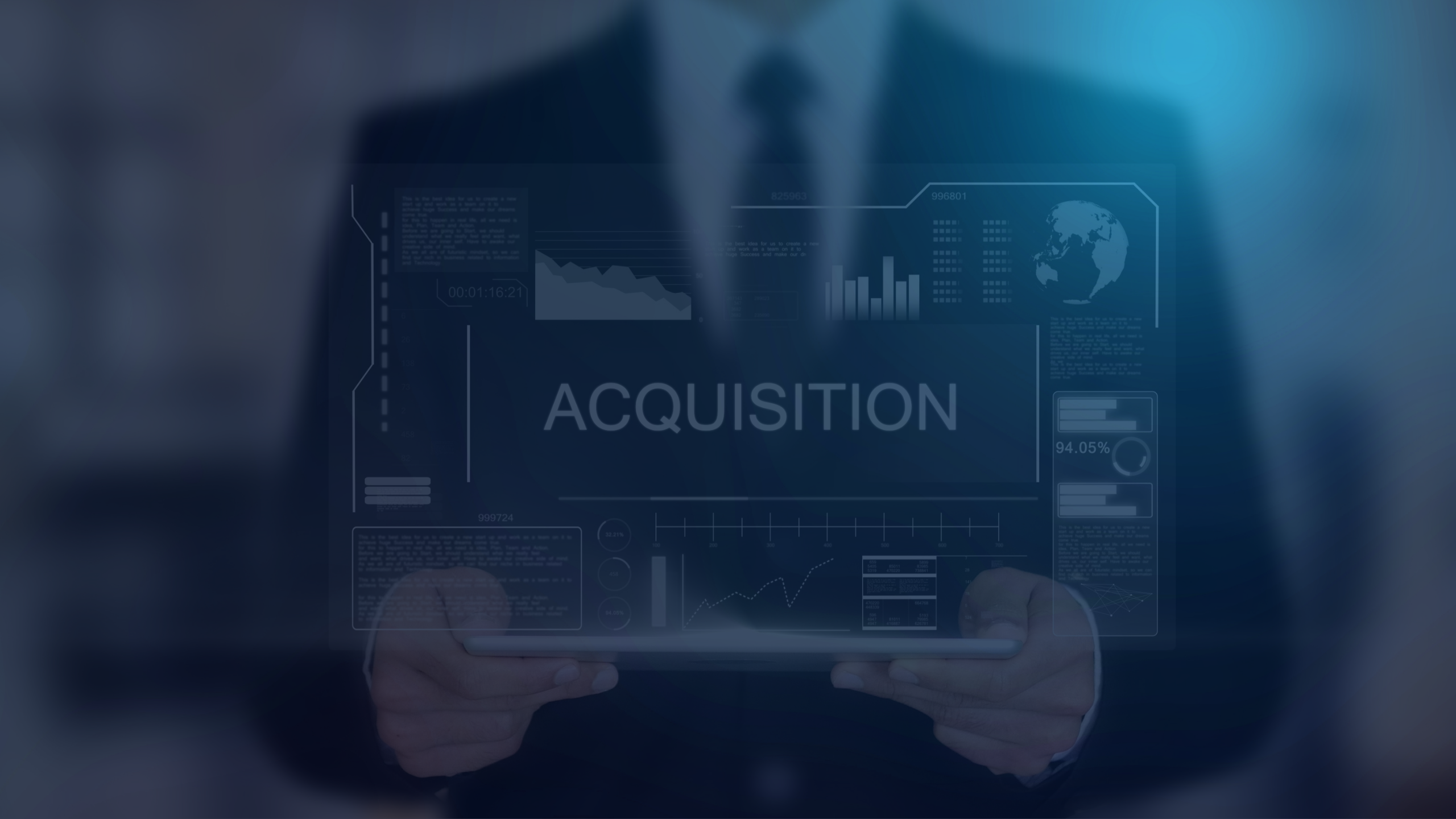 We're excited to welcome the CompliancePro team to the Genze..