Business Gets Better
on the Cloud
Genzeon provides scalable computing power with cloud enablement tools from Microsoft Azure and Amazon Web Services (AWS). Reduced overheads, reduced physical infrastructure, better security all lead to high-value ROI. There is improved connectivity, accessibility, and data visibility that takes every business to an enterprise-class platform. Smoothen out operational wrinkles, and improve efficiency by going cloud.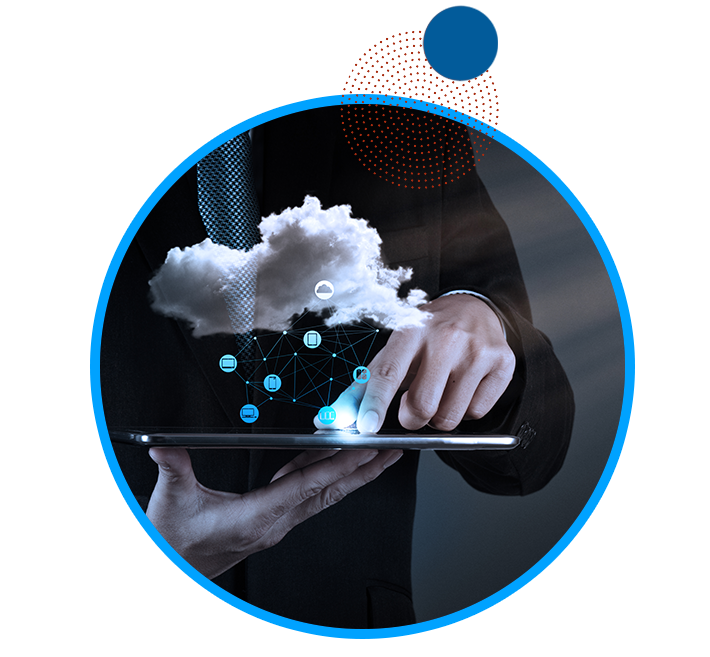 Strategic
Cloud
Architecture
Go Global with Cloud
Genzeon helps take your business global with cloud.
Engage with remote teams from anywhere across the world on
a unified platform. Share and develop in real-time, as
collaboration becomes easier than ever. Cloud-based services
are also deployed faster, keeping you in business with
minimal disruption to your network.
Become Cloud-Ready with
Genzeon's Capabilities
Fast track your cloud journey with comprehensive strategy and
implementation with Genzeon's Azure  and AWS capabilities.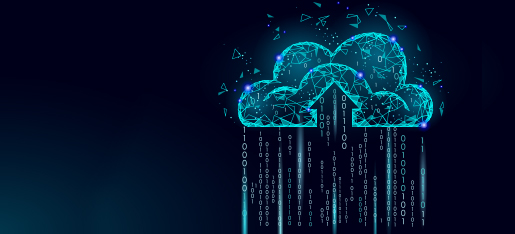 Strategic Cloud
Architecture
Genzeon gives you clarity on your existing infrastructure and assesses how cloud-ready you are. We develop a strategic cloud architecture that works towards making the data migration and management painless. Get the perfect end-to-end cloud experience and leverage the cloud platform for better performance.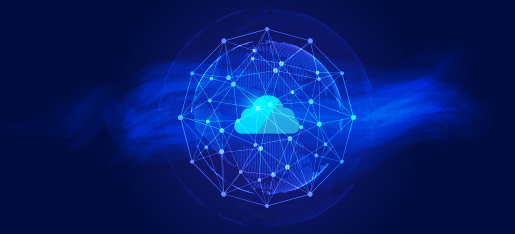 Secure Cloud
Migration
Be it is a simple lift and shift or the complex re-platforming and refactoring, we understand the intricacies of data security associated with cloud migration and data storage. Genzeon focuses on safe data migration protected by multiple security protocols like data encryption, firewalls, and access controls.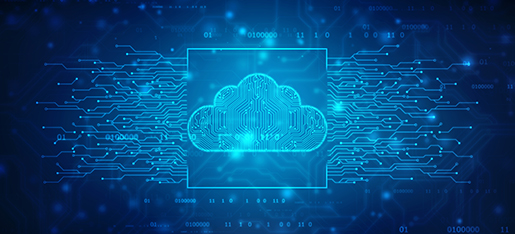 Cloud Data
Management
Our multifaceted cloud data management services offer complete scalability to the client's data. It also removes the cost impact of on-site data storage and associated overheads. The single point of access retains your data quality, maintained by access restrictions. The data is kept intact with periodic backups and other fail-safes.
Benefits of
Genzeon's Cloud Enablement
With Genzeon's innovative work in cloud enablement,
our clients are entitled to the full cloud potential.
Non Disruptive Migration : Everyday operations cannot afford to be disrupted. We ensure planned, stage by stage migration that does not impact your existing business operations.
Streamlined Operations : Automated singular platform, where the entire workforce across multiple locations can seamlessly collaborate.
Minimised Infra Overheads : Cost-efficient and sustainable digital workplace that cuts down on infrastructure overheads, accrued in a conventional brick and mortar set up.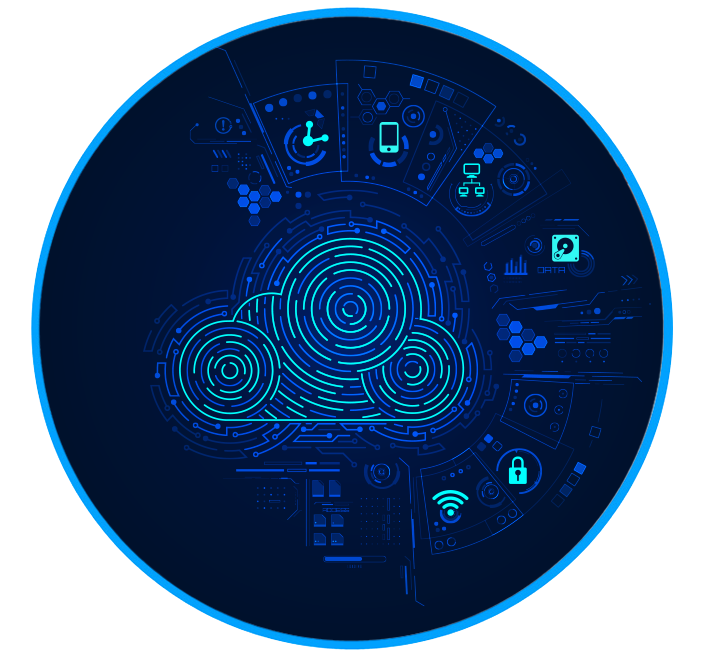 Azure allows enterprises to leverage tools and technologies they can trust
to ease the transition to cloud
Cloud
Compliance
First to embrace the international compliance for cloud privacy.
Hybrid
Capabilities
Seamless integration between on-premise and cloud resources.
Microsoft
Integration
Access to a wide variety of Microsoft tools that are available on cloud.
Performance
Efficiency
Ductile, secure, and performance-efficient storage on cloud.
Case Studies
Client Stories