About Us
Delivering next-generation technology
services & solutions that are rooted
in sound technical expertise.
Genzeon is a dominant driver in next
generation technology services & solutions
and digital transformations. We empower our
clients to adapt and be agile in an ever-evolving
digital landscape.
Underpinned in creativity,
guided by deep technological
& domain experience, we deliver
better solutions
At Genzeon, we are more than just building next-gen customized applications; we're more about actually feeling, respecting, hearing, and engaging in a meaningful dialogue with our clients.
Our empathetic culture is deeply embedded within our corporate business model, demonstrated in letter and spirit through multilateral touch points within the Genzeon family and outwardly with our clients and stakeholders.
As such, our solutions are the result of a conscious attempt to connect with our customers at every inch of their journey: online, at pain points, from cart to checkout, on the shelf, and at moments of truth.
Our culture of empathy is woven into our organizational fabric, and our customized IT solutions are delivered on a relational and not transactional basis.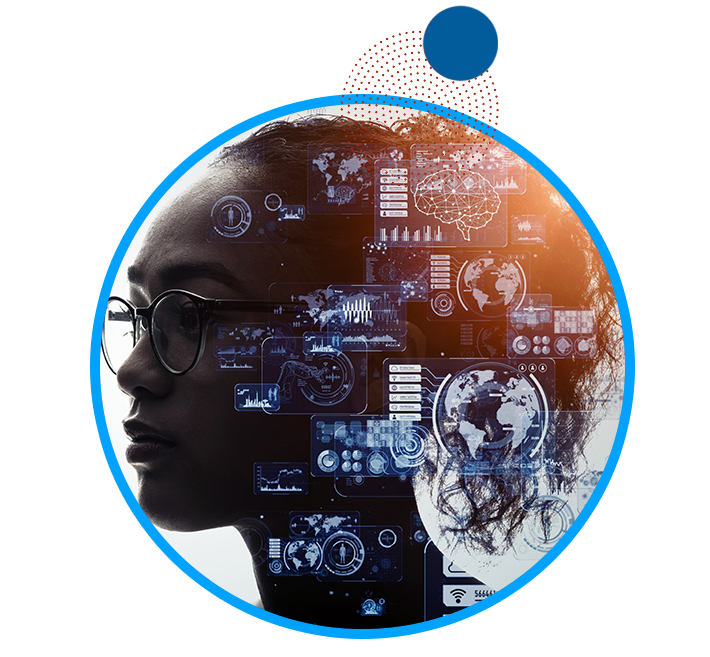 Mission
Advancing highly effective,
secure,
and innovative technology solutions
for healthcare and retail clients.
Vision
Dream Big, Deliver Excellence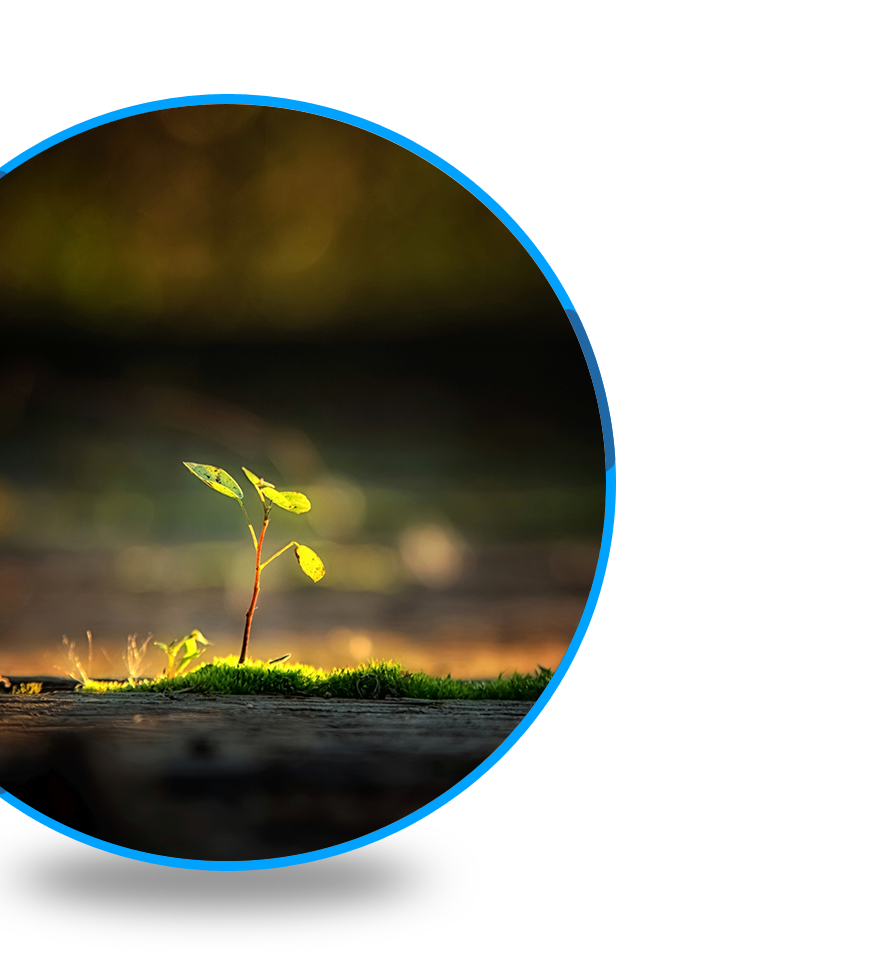 Our story
The Birth of
Genzeon
Threading the needle between technically and functionally robust user-centric solutions and empathetically engineered by way of an emotionally impactful user experience, The Genzeon story came to be.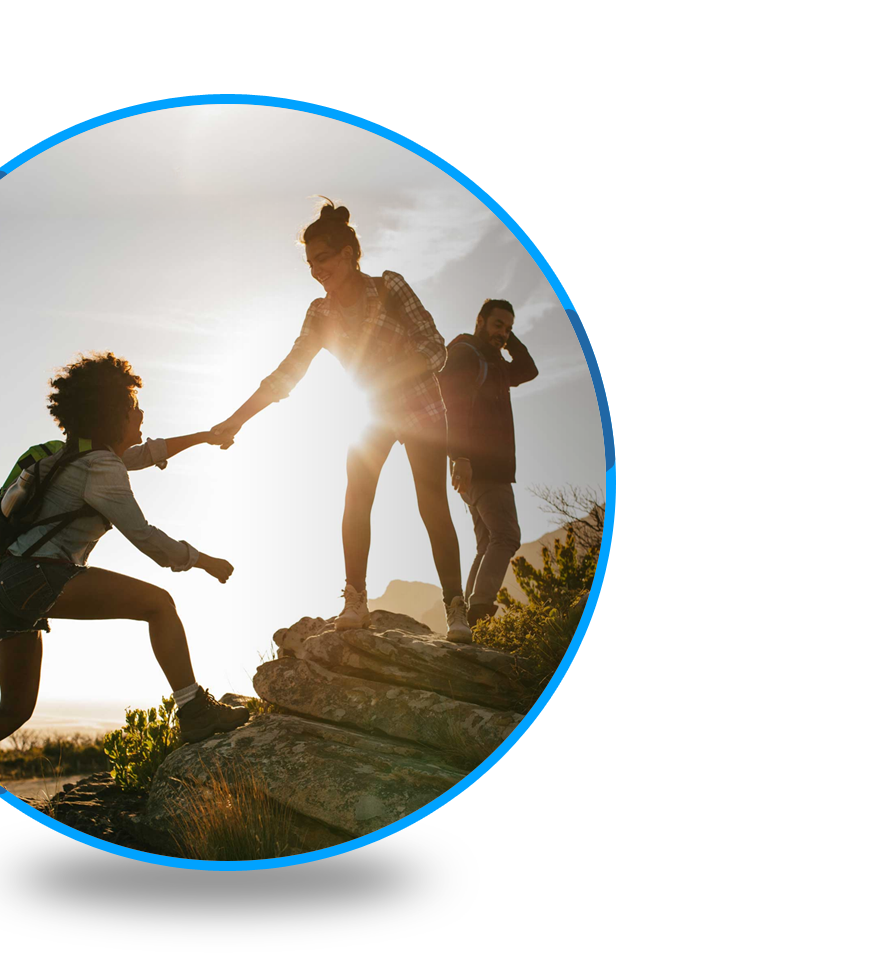 Our story
Growth Phase
Conceived out of the need to understand the user's stimuli, experience their challenges, feel the way they feel when using the product/ service, and finally, deliver the experience they want, Genzeon was born in 2009 and has since grown organically through client references.
Our success stories drive us to do
more, bigger, better everyday
Our schematic below highlights our remarkable performances so far and points to
our resolve to continue delivering outstanding solutions that address actual client
challenges.
The hub
The heart and soul of Genzeon came into existence when
a group of outstanding, like-minded technocrats came together to unite
their efforts and solutionize the Electronic Medical System
(2009-2010)
The footprint expands
In less than two years from inception, Genzeon records
a solid growth trajectory. Offices open on international
shores (2011-2012)
Market presence increases
Scaling up considerably, Genzeon drives growth
by entering the Retail IT Solutions
space. (2013-2014)
Dynamic hyper-growth
Our customers and increasing industry connections
enable us to grow exponentially. Genzeon onboards
multiple small-to-large clients. (2015-2016)
Multi-channel spokes pay off
The various spokes of end-to-end solutions,
implementation of business practices for Cloud
Managed Services and scalable digital transformations
increase our agility. (2017-2018)
Forward evolution
Our hub-spoke integration empowers our thinking services,
tech solutions, product services, and helps us augment
our service offerings with value added services such as
the revolutionary 'Store-in-a-box' (2019 – present).
Insights
Intelligences – From Yesterday to
Today to Tomorrow