Big Data Analytics in
Healthcare
Genzeon has helped clients better leverage investments in clinical and operational systems. By developing scalable analytics solutions from dashboards for critical operational metrics through sophisticated machine-learning platforms, we can identify hidden insights that lead to improved care and reduced costs.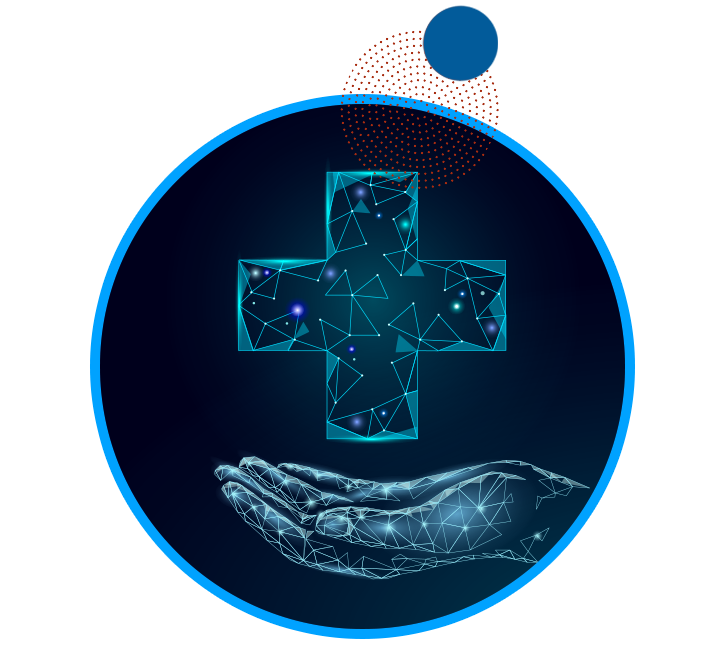 Transform your Data into Insights
and Opportunities
Genzeon provides a range of services to help you take advantage
of your data and to unlock key clinical and operational insights.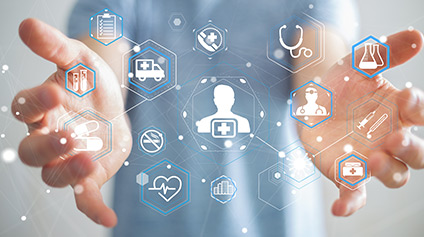 Big Data, Data Analytics, and Data Science
Genzeon develops dashboards and rapid BI solutions tailored to your organization for standard analytics, such as monitoring of clinical and operational KPIs. For more complex needs, we provide experts in healthcare data science to develop statistical models and machine learning tools to uncover deeper insights.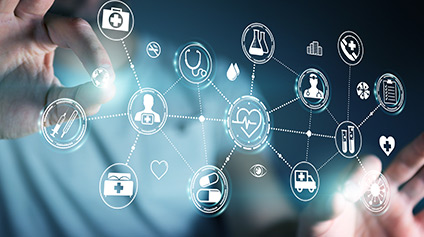 Cognitive Services
Genzeon develops cognitive service (chatbot) applications to assist our clients in improving patient and member satisfaction by addressing common questions and issues. This frees your staff to focus on more complex interactions, reducing costs and enabling your clients to scale and respond quickly during times of peak demand.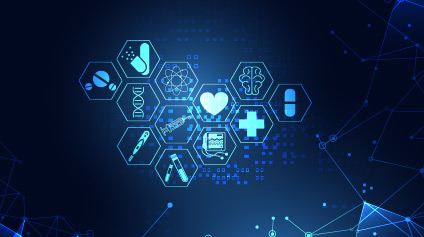 Data Management
Genzeon supports a range of data management services in addition to advanced data analytics capabilities. This includes data collection from multiple sources, transformation to standardized formats, and secure data storage in scalable environments.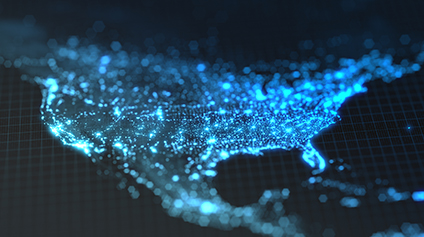 Population Health
Genzeon supports population health initiatives by integrating data from multiple, disparate sources (including EHRs, PHRs, claims, registries, and HIEs). We organize this into comprehensive views based on patient, population, diagnosis, socio-behavioral determinants, genetics, and similar factors. This facilitates population analysis and predictive modeling.
Process
Genzeon Offers a
Full Range of Data
Management Services
In addition to data analytics and visualization, Genzeon offers a range of data management services, including the collection of data from multiple sources, preparation, transformation and processing, and secure data storage.
Benefits of Genzeon's
DataScience
Genzeon is an industry leader in providing IT solutions for healthcare and insurance. Our focus and depth of experience in these fields ensure that we can deliver the results you are looking to achieve. With data analytics solutions from Genzeon, you can expect:
Rapid implementation of visualization and metrics dashboards
Improved operational efficiency
Reduced costs
Meaningful, actionable insights
Deep domain and technical expertise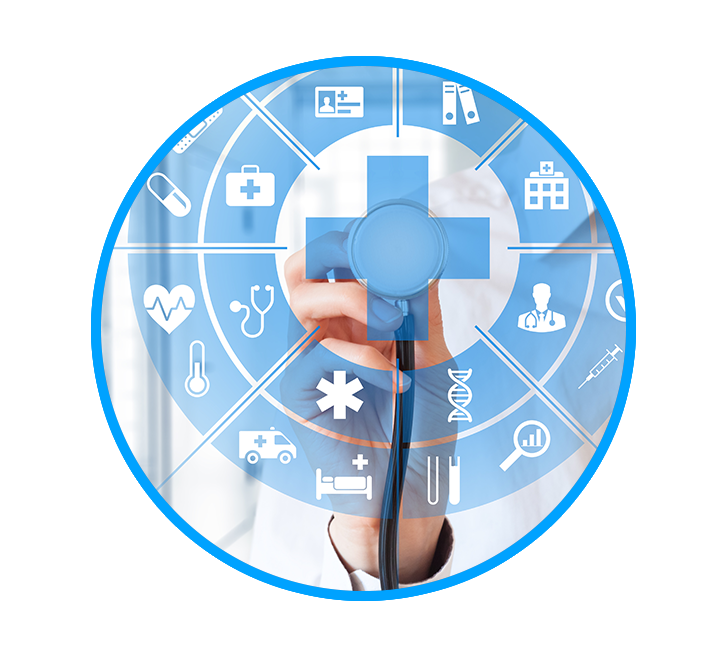 Case Studies
Client Stories