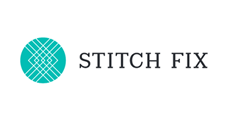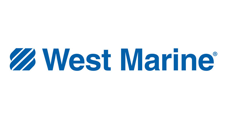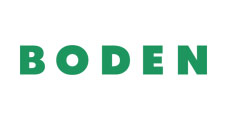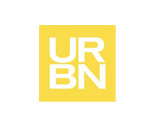 Agile, Omnichannel Strategy
Apparel & Apparel Rental
Enhance customer UI/UX by streamlining backend retail operations.
Marine Products
Continuous communication and seamless customer service from check-in to check-out.
Retail Pharmacy
Secure sensitive medical data storage and automate order fulfilments.
FMCG & CPG
Automated procurement pipelines & quality checks for operational ease.
Retail Furniture & Wholesale
Cutting edge AI-powered user experiences for enhanced engagement.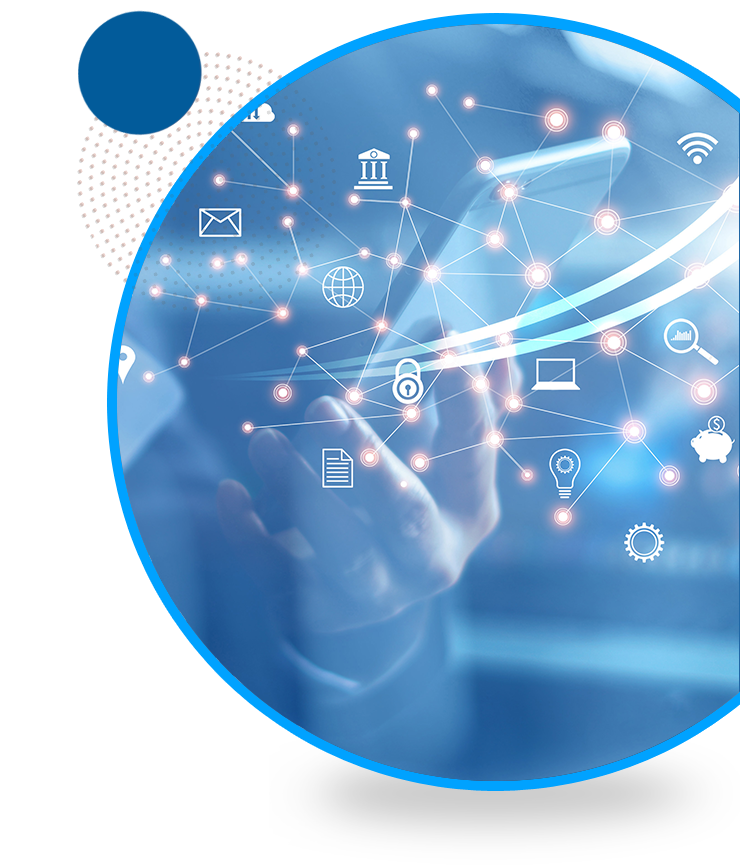 Dynamics ERP
Cloud Enablement
Retail Launch Kit
Retail IT
Solutions
Key Retail Operations

We leverage our people, our processes, and cutting-edge technology to ensure
the success of your retail enterprise projects. Here are some of the ways
we can help your business grow.
Order
Management
Order Management
Expedite
error-free multiple-order fulfillment with automated order lifecycle
Salesforce OMS, IBM Sterling, Blue Yonder LOF, D365
Multi-brand, multi-tenant model
Service-oriented architecture
Microservices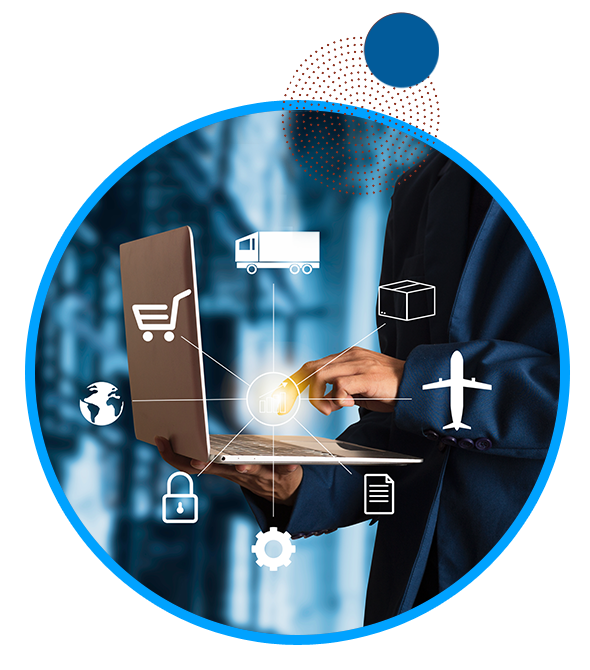 E-Commerce
and POS
E-Commerce and POS
Sustained customer engagement aimed at online and
O2O conversions
Customer engagement cloud services
Managing stock and price of the product
eCommerce
Omnichannel (BOPIS, SFS, Ship-to-store)
Inventory management
Salesforce Commerce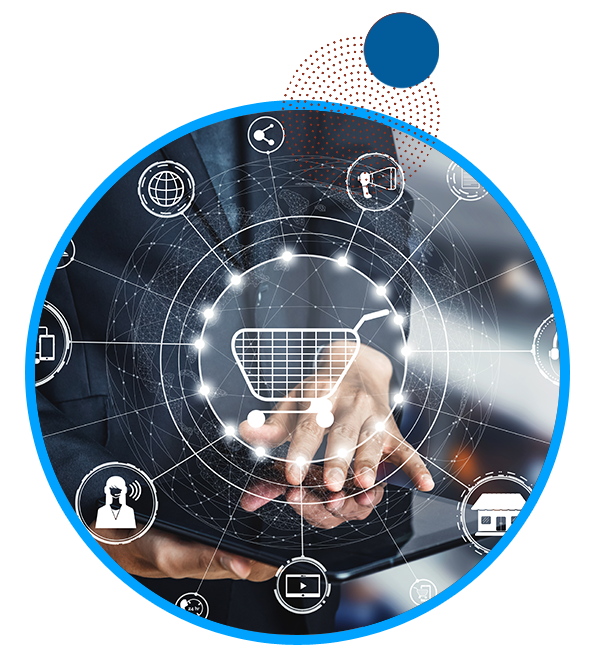 Integration
Integration
Data and application integration on one platform
for strategic omnichannel retail
TIBCO, Mulesoft, Azure Integration services
POS eCommerce
Security integration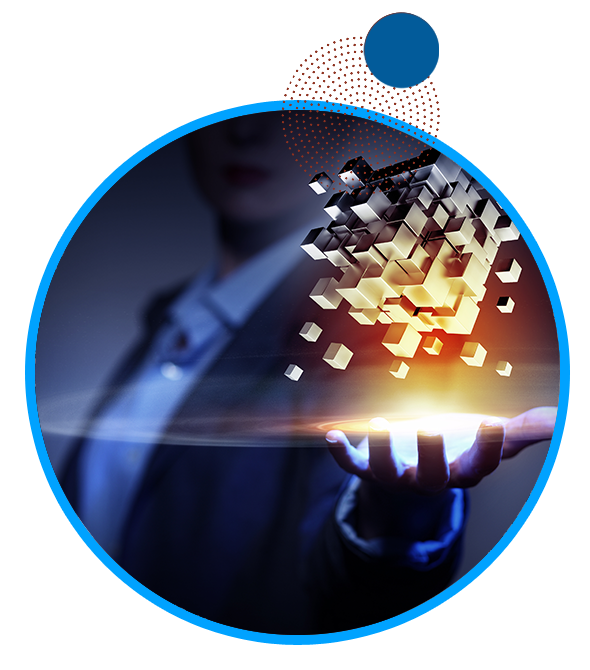 Business
Intelligence
Business Intelligence
Leverage data insights and predictive analytics
to optimize your everyday operations
Data analytics and smart dashboard view
Qlik focuses on ease of use
Benefits from using in-memory technology in business
analytics
Provides flexible and robust security provisions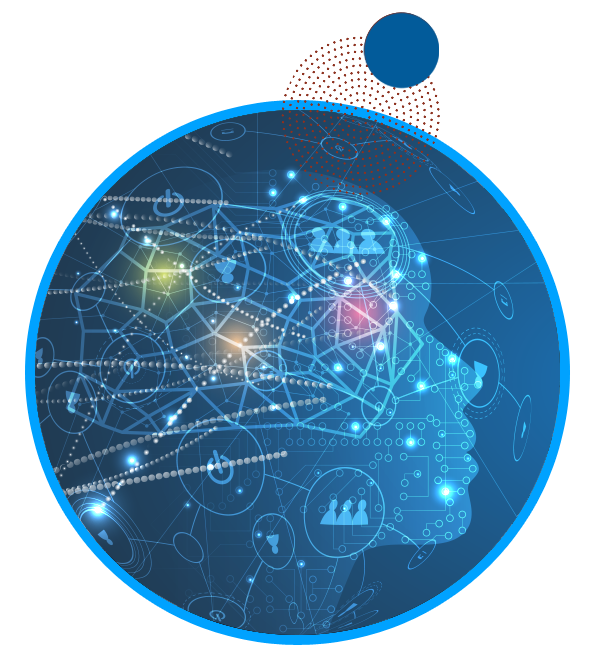 Warehouse
Management
Warehouse Management
Have complete control of your entire inventory and
associated resources on one console
Vendor management
Transportation execution
Inventory management
Cloud-based warehouse management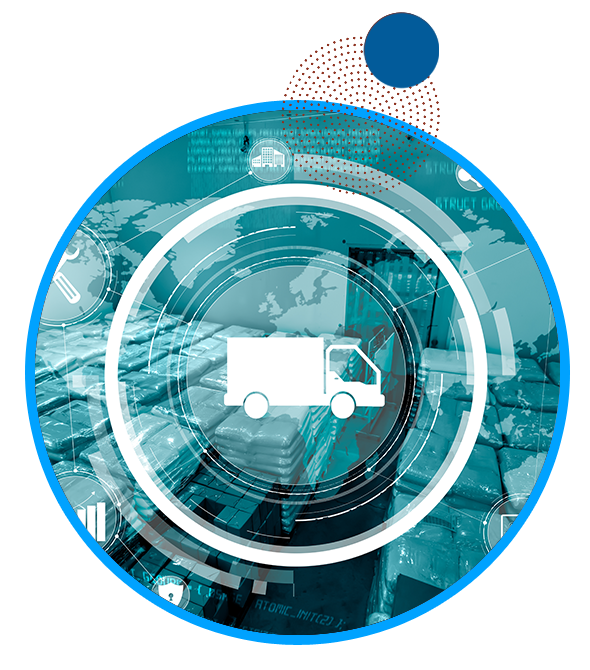 Supply
Chain
Supply Chain
Smart, automated supply chains built to minimize
complexity and maximize delivery
SCM consulting
SCM implementation & upgradation
SCM integration
Development & customization
Data migration
SCM testing & support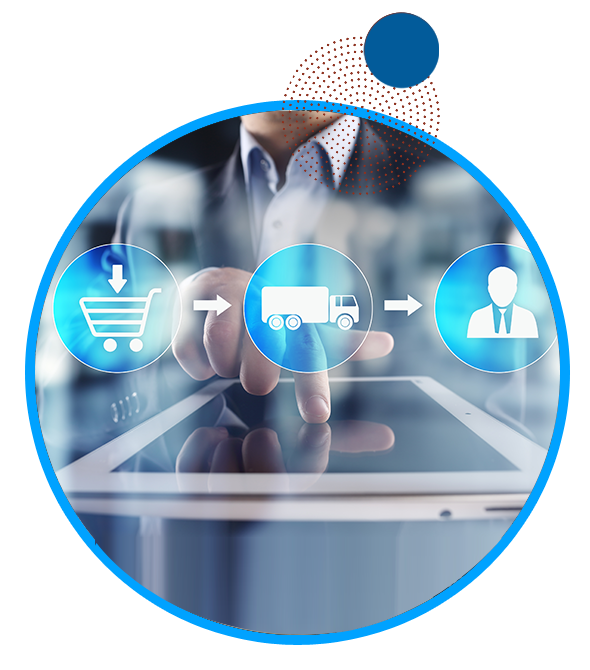 Building smart retail environments that respond to stakeholder need.
Optimize
In-store & Digital
Experiences
Understand, respond to, and create
personalized multi-channel customer
experiences that drive greater
engagement and conversions.
Intelligent
Supply Chains
Use visibility and analytics to
build end-to-end supply chains
that can react to customer demand,
inventory, and supplier fluctuations.
Common Data
Platform
Structure siloed data into data
warehouses, unlocking insights
that improve operations, drive
cost efficiencies, and evolve processes.
Secure
Customer Data
Safeguard highly sensitive
customer data and PII against
data breaches and cybersecurity
threats, with encryption
and gateway firewalls.
Compliance with Industry Standards
Stay current with changing
industry regulations, facilitate
SOC2, GDPR, and PCI compliance,
to successfully navigate audits.
Value Miners
Bring efficiency and optimization
across your application stack, and
business operations to deliver
the best cloud economics, and ROI.
Meet with the Genzeon Retail Team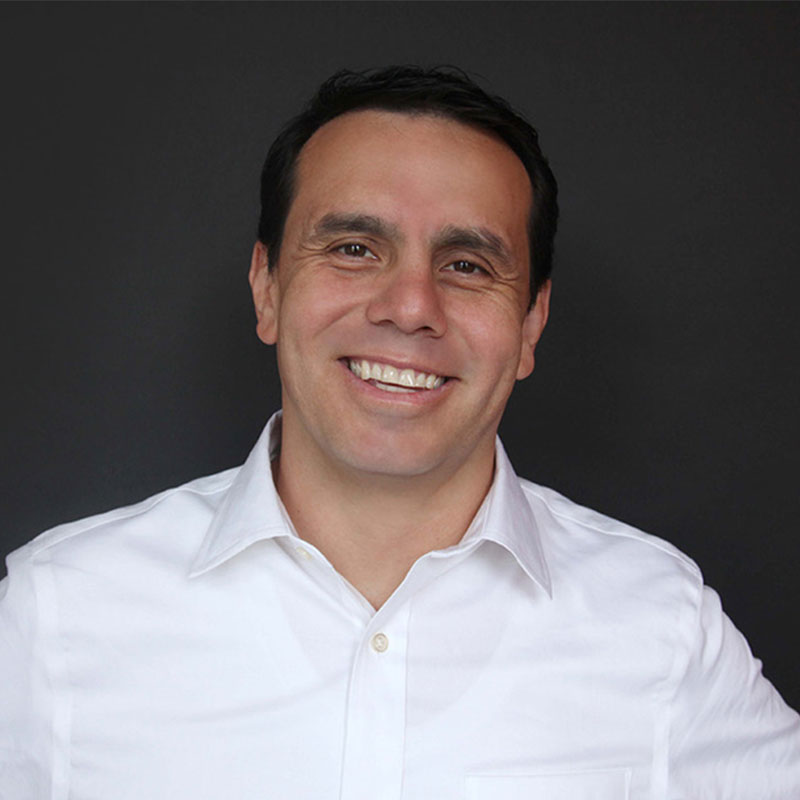 Avery has professional experience in sales, sales management, marketing, demand generation, B2C & B2B ecommerce, brand development, retail, logistics & distribution, manufacturing, and strategic partnerships. He has worked with teams, partners and customers in the US, Canada, South America and Western Europe.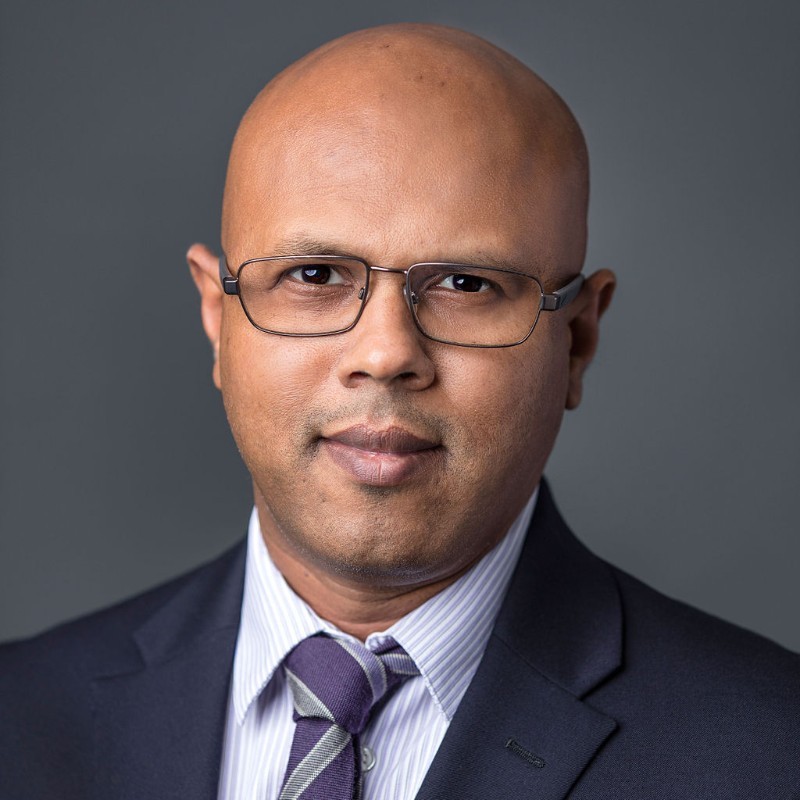 Vikram Pendli is our Chief Technology Officer (CTO) for Genzeon. He is responsible for Genzeon's technology strategy and solution architecture initiatives. Vikram's primary focus is helping clients build a digital roadmap to transform their businesses. As an industry consultant, he has deep expertise in designing, developing, and architecting cloud solutions for Public Clouds (Azure and AWS) and Hybrid Clouds. He has complete exposure to Azure cloud services, including PaaS, IaaS, Storage, Business Analytics, Virtual Networking, Data Analytics, Artificial Intelligence, and Machine Learning.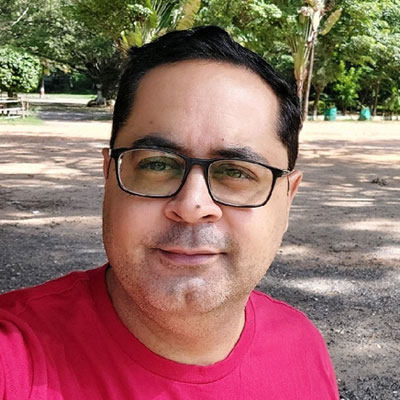 https://www.linkedin.com/in/saurabh4582/
Frequently Asked Questions
Case Studies
Client Stories