Modern Workplace
Committed to Creating the Modern, Intelligent Workplace
With the emergence of distributed teams, newer business models, and multi-layer security concerns, secure and seamless connectivity is the need of the hour. Nearly every vertical has gone digital, leveraging technology to improve employee and customer experience. Genzeon's Azure MSP works on enhancing your existing digital infrastructure, touching on workplace efficiency, productivity, and cost management. We develop the right tools to promote profitable engagement. We create custom solutions that show progressive innovation, to bring about a global workplace collaboration.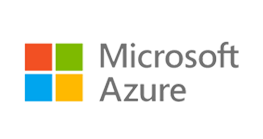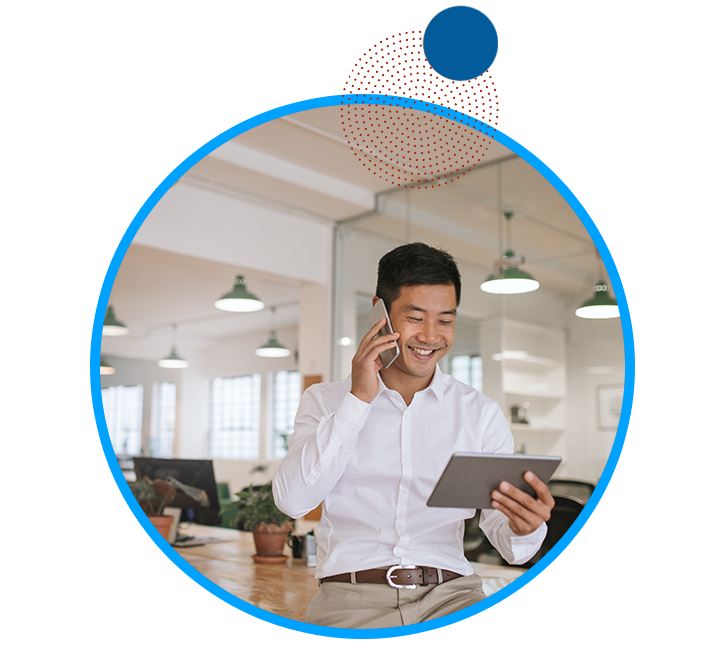 Capabilities
Choosing Genzeon as your Azure managed service provider gets you the holistic experience and not merely a hosting service. We cover a broad range of services that streamlines your entire operational lifecycle.
Microsoft Azure
The Most Trusted Suite for All
IT Solutions
Data
Protection
Secure your data against vulnerabilities
with inherent security protocols.
Compliance
Operational and data risk reduction
through compliance management.
Data
Insights
Robust analytical tools for enhanced data
integration and interoperability.
Multi-OS
Functionality
Supports almost any operating
system, language, tool or framework.
Economical
The most cost-effective, scalable,
and flexible solutions.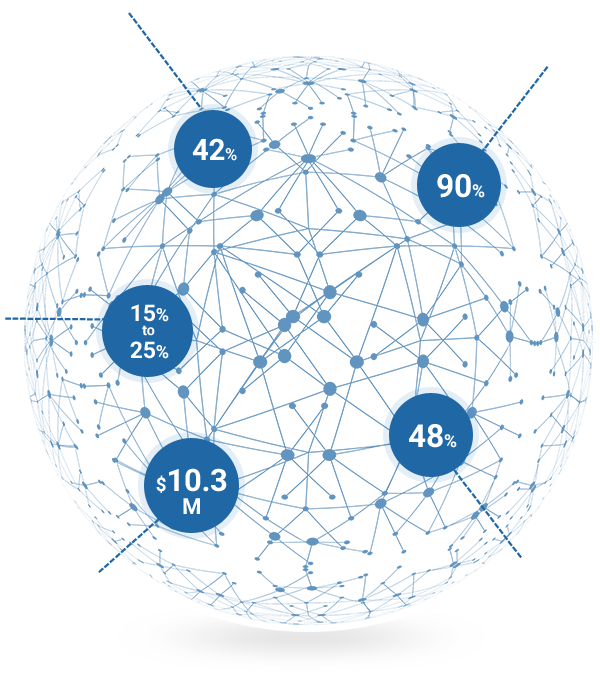 42% less effort
required for data
analytics
90% reduction in
on-premises datacenter
infrastructure
Reduce
application
development
costs by 48%
Eliminate $10.3M
infrastructure and
FTE costs
Uplift
operating
income by
1.5% – 2.5%
Our Impact
Genzeon's Technological breakthroughs in ITES
Genzeon has worked with 150+ clients over the last 12 years to create groundbreaking changes and impact on IT-enabled services. With the joint efforts of our Microsoft COE, we have achieved excellence in every client organization.
Genzeon Is Your Ideal
Azure MSP Partner
We strategically partner with our clients to build a custom road map leading to a competitive advantage in their respective marketplaces.
Microsoft Azure gold partner
9 years experience with Azure MSP
360-degree Lifecycle management
In-house core competency in multiple industries
Best in class TCO with high ROI
Experience in multi-industry GRC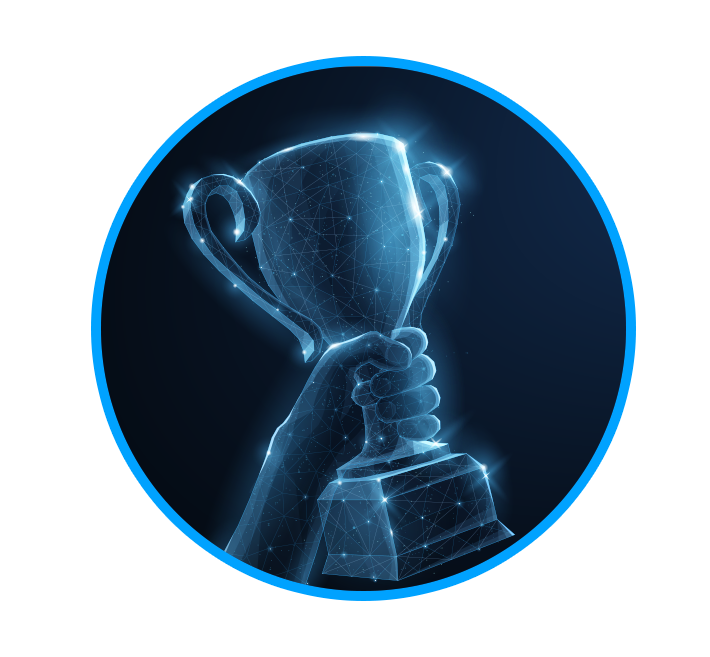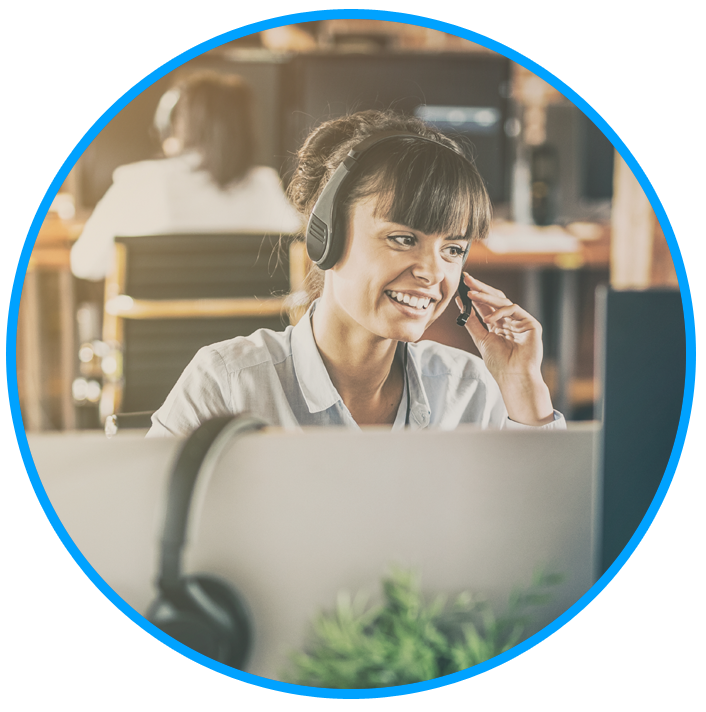 We are there for you 24/7
Genzeon's Azure MSP services come with automated 24×7 support and maintenance from a fully equipped crew of Microsoft-certified technical experts. We offer both on-premise and remote support over a multitude of convenient channels. With Genzeon as your Azure MSP partner, your mission-critical operations can run seamlessly with zero disruptions.
Frequently Asked Questions
Case Studies
Client Stories