What is Health+Care?
Health+Care equally emphasizes health and care. Today, healthcare is reactive, not proactive. It focuses on the sick rather than staying healthy. Genzeon believes in a holistic approach that facilitates health and ease of care when sick. 
Enabling Process Change
Many aspects of healthcare are plagued with mature processes that are difficult to change—but change drives end-to-end value that raises you above the competition. Genzeon will guide you through process innovation to achieve valued change.
Outcome-as-a-Service
Genzeon aligns our success with yours, resulting in better care. We focus on outcomes, not deliverables—a business model we refer to as outcomes-as-a-service (OaaS).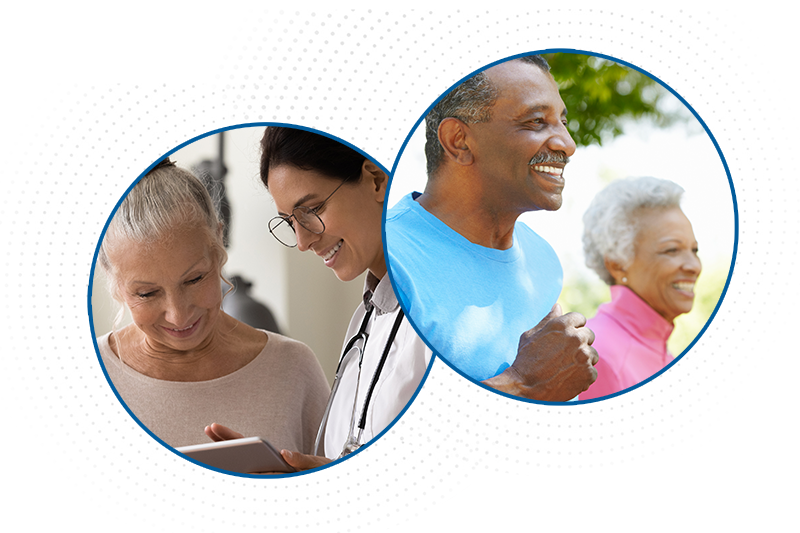 Intelligent Automation
Digital Worker
Security, Privacy, and Compliance
Cloud Enablement
Global Delivery Model
Advancing Healthcare Through
the 3E Model
Educate
We use our experience from every level of the value chain to educate the health community. We will help you reduce healthcare costs and improve outcomes with our insight and offerings.
Engage
Deliver a better experience for your employees and patients. We help you simplify and fortify patient engagement while coordinating care between providers and payers—all with high-level privacy, compliance, and security.
Empower
Empower your patients. We can remove obstacles and provide you with solutions that will empower your patients, helping them preserve physical, mental, and financial health.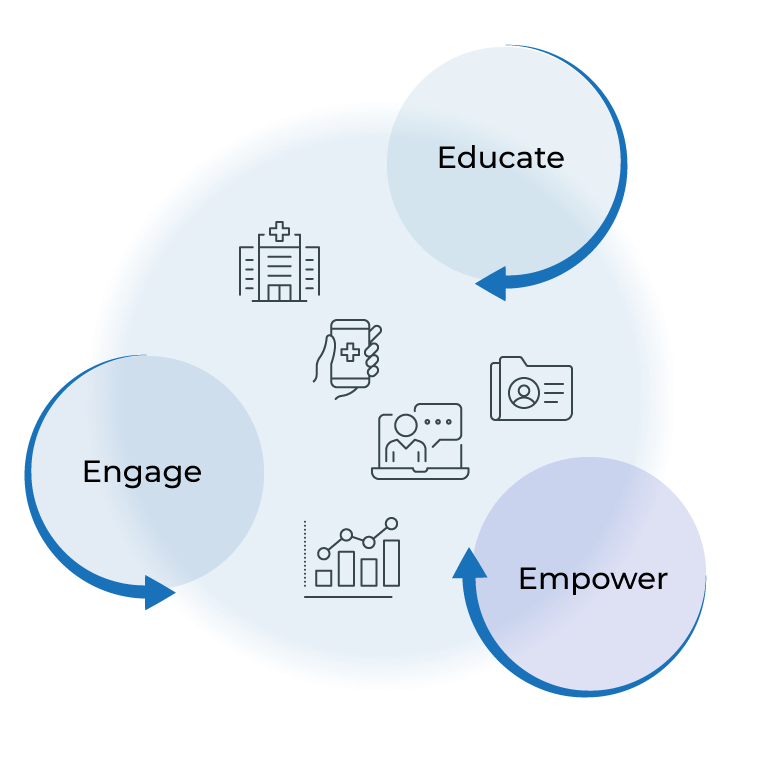 Regulatory Compliance
Let Genzeon help you stay compliant with ever-changing
state, federal, and industry regulations.

Case Studies
Client Stories