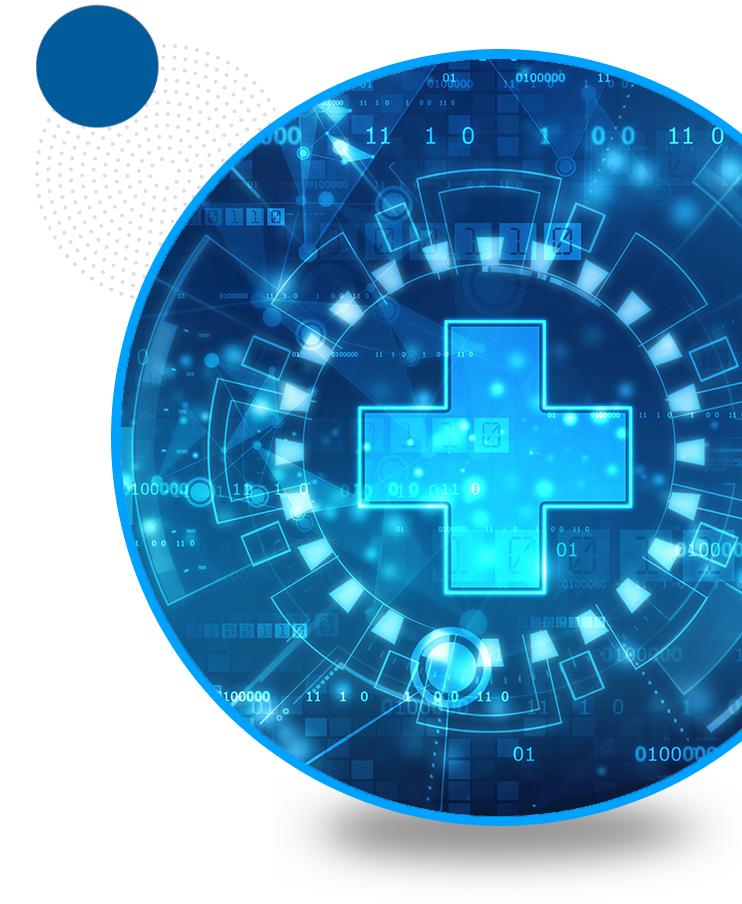 What is Health+Care?
Health+Care equally emphasizes health and care. Today, healthcare is reactive, not proactive. It focuses on the sick rather than staying healthy. Genzeon believes in a holistic approach that facilitates health and ease of care when sick. 
Enabling Process Change
Many aspects of healthcare are plagued with mature processes that are difficult to change—but change drives end-to-end value that raises you above the competition. Genzeon will guide you through process innovation to achieve valued change.
Outcome-as-a-Service
Genzeon aligns our success with yours, resulting in better care. We focus on outcomes, not deliverables—a business model we refer to as outcomes-as-a-service (OaaS).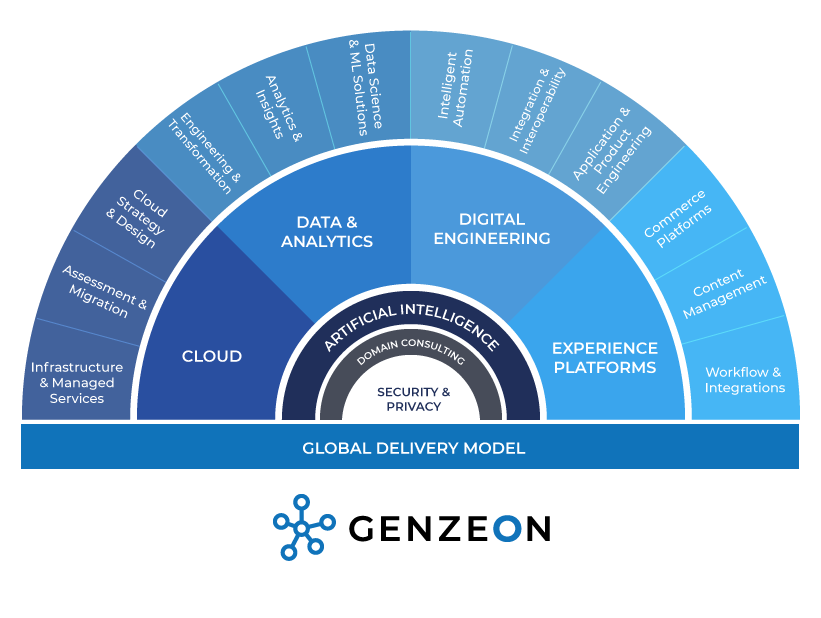 Intelligent Automation
Digital Worker
Security, Privacy, and Compliance
Cloud Enablement
Global Delivery Model
Case Studies
Client Stories
Regulatory Compliance
Let Genzeon help you stay compliant with ever-changing
state, federal, and industry regulations.

Advancing Healthcare Through
the 3E Model
Educate
We use our experience from every level of the value chain to educate the health community. We will help you reduce healthcare costs and improve outcomes with our insight and offerings.
Engage
Deliver a better experience for your employees and patients. We help you simplify and fortify patient engagement while coordinating care between providers and payers—all with high-level privacy, compliance, and security.
Empower
Empower your patients. We can remove obstacles and provide you with solutions that will empower your patients, helping them preserve physical, mental, and financial health.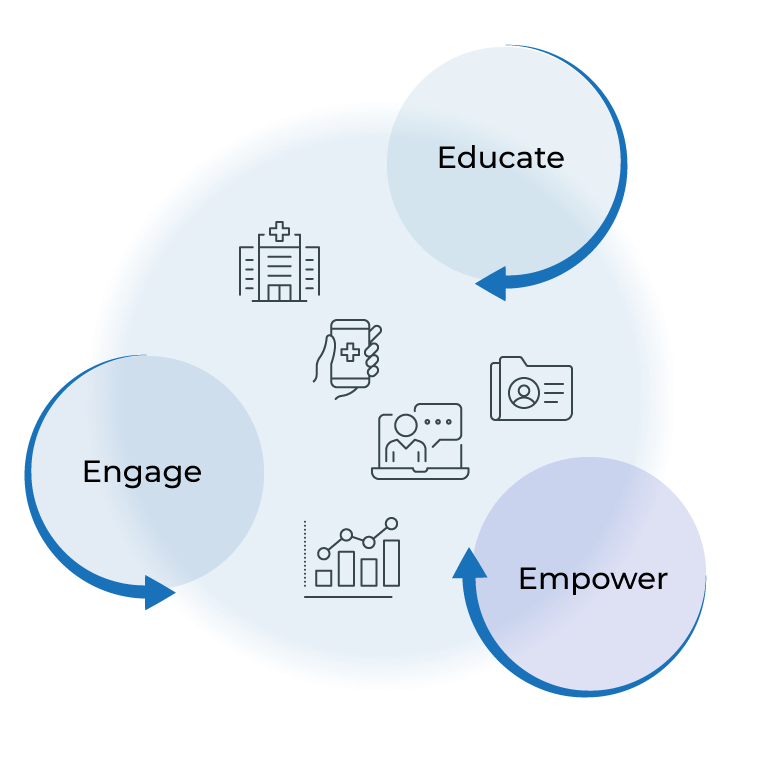 Meet with the Genzeon Healthcare Team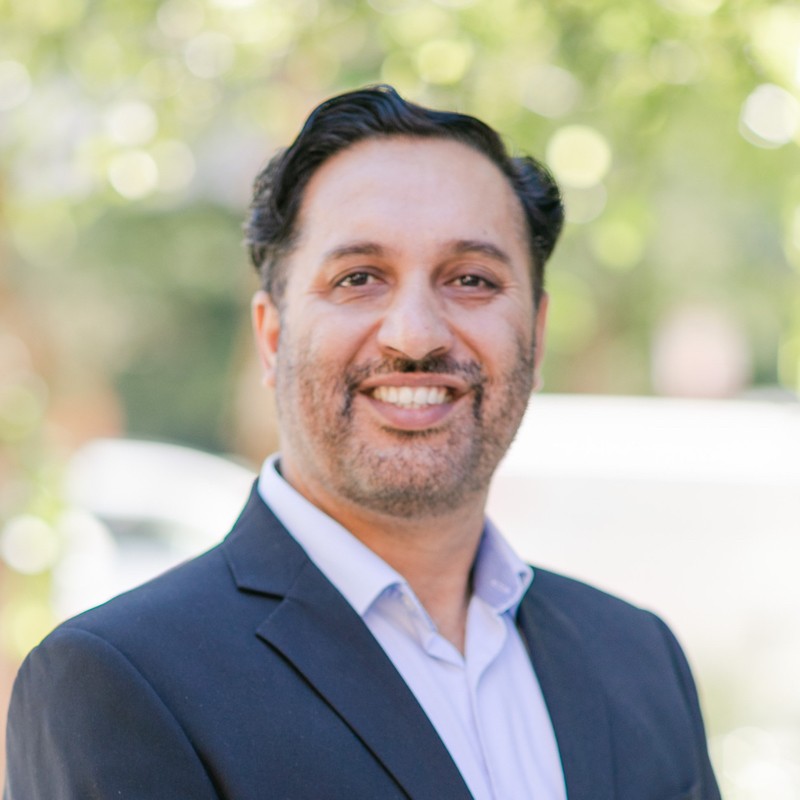 As the General Manager of Healthcare, Harsh is responsible for leading the Genzeon healthcare practice. Prior to Genzeon, Harsh has spent 20 years focused on removing inefficiency by utilizing technology, process and business model innovation in healthcare with leadership roles for Fortune 500 companies and SaaS startups, including Aetna, Anthem, and crankfrog. He is dedicated to creating value for our healthcare clients, driving ROI through technology and process innovation.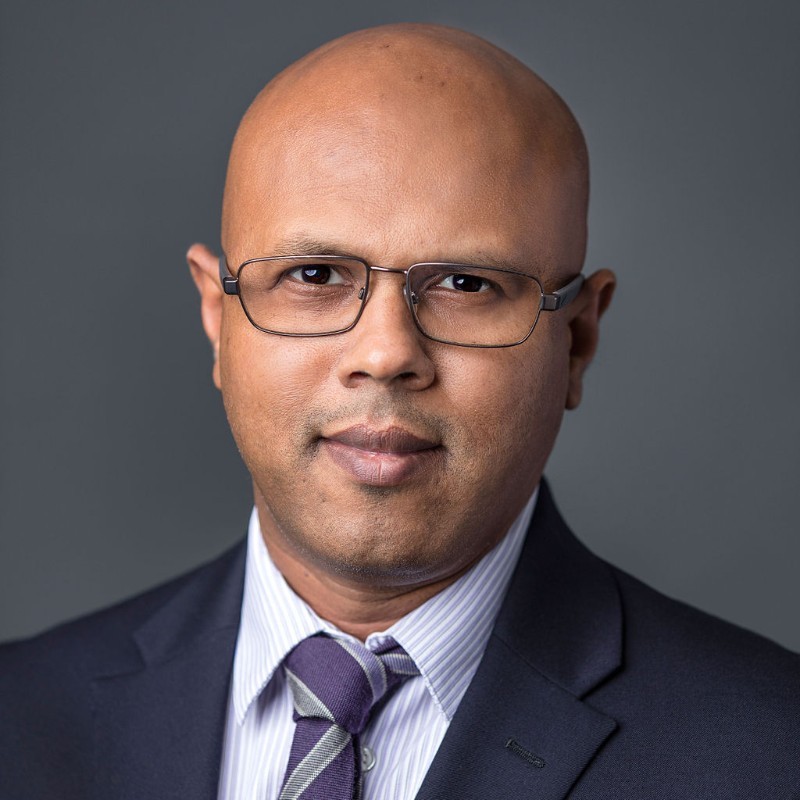 Vikram Pendli is our Chief Technology Officer (CTO) for Genzeon. He is responsible for Genzeon's technology strategy and solution architecture initiatives. Vikram's primary focus is helping clients build a digital roadmap to transform their businesses. As an industry consultant, he has deep expertise in designing, developing, and architecting cloud solutions for Public Clouds (Azure and AWS) and Hybrid Clouds. He has complete exposure to Azure cloud services, including PaaS, IaaS, Storage, Business Analytics, Virtual Networking, Data Analytics, Artificial Intelligence, and Machine Learning.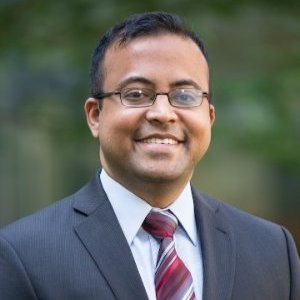 Prashant leads the Genzeon Intelligent Automation practice. He has 20+ years of experience as a technology leader with 18+ years in the healthcare industry. Prior to joining Genzeon, Prashant spent 15+ years at Anthem where he held multiple leadership roles including leading the Automation COE. Prashant has an MBA from Yale School of Management with a concentration in healthcare.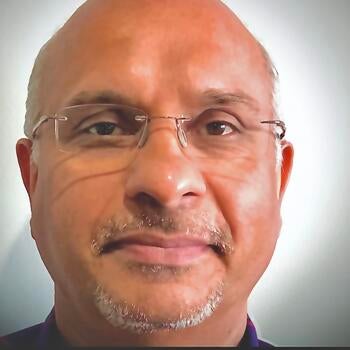 Global business development and delivery management in Business and Technology Consulting services.
Specialties: Fortune 500 Client relationship management; Experience across multiple industries including Banking and Financial Services; Healthcare; Manufacturing; Entertainment, Automotive. Entrepreneurial experience in Datawarehousing/ BI services.
Transformation Agent/ Change Ambassador; Staunch supporter of Women Empowerment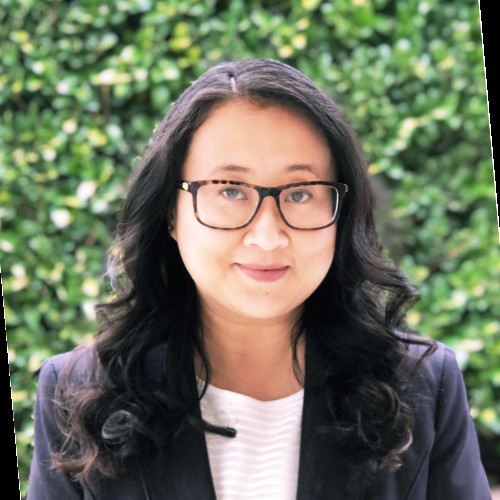 With 19+ years of experience managing global delivery models, Pranita specializes in driving digital transformation, managing large-scale transformations, and delivering business process automation for healthcare clients.
Her expertise extends to various areas, including Account Management, Client Engagement, Business Development, Program Management, and Application Development. Pranita excels at navigating all levels of the organization, thanks to her strong interpersonal and communication skills. She's a trusted and strategic partner to Genzeon's clients, helping them grow and manage key accounts by building strong client relationships, delivering value, and driving profitability.
Learn how Genzeon can help with your healthcare needs.