Intelligent Automation
Flexible Solutions for
Automation Opportunities
To be competitive in today's marketplace, companies must focus on growth, utilize their workforce and assets efficiently, and execute their strategy better than the competition. Genzeon believes our Intelligent Automation (IA) offerings strengthen our clients' ability to achieve sustainable growth. Use of IA will increase value by unleashing employee potential, delivering at scale and speed with precision, and reduce costs.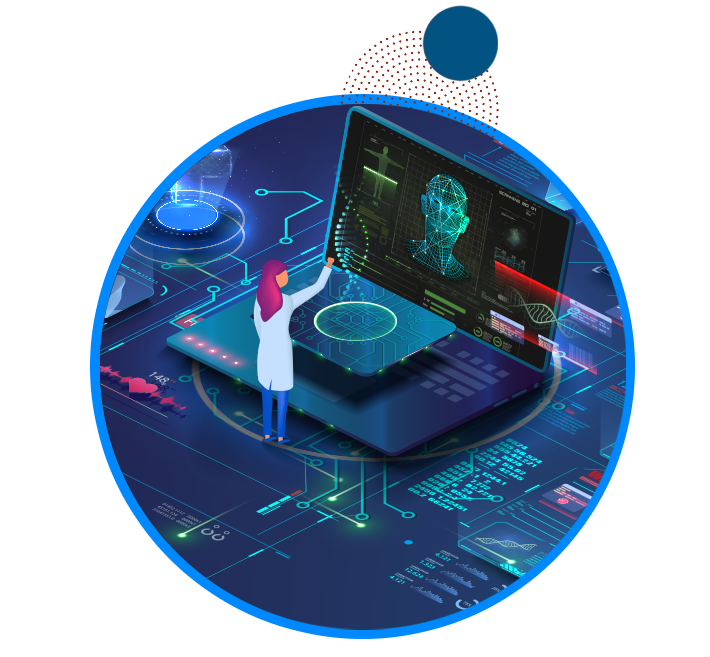 Comprehensive Intelligent Automation Solutions for the Modern Company
Automation is a lever to create operational efficiency, improve time to market, time to value and above all customer experience.
Intelligent Automation complexity is not in the technology, but rather in understanding the processes and customer needs. This is where Genzeon shines. Our team of experts will help you find ways to automate, simplify and modernize your IT, Finance, Operations and Human Resources department needs.
Genzeon has the domain knowledge to transform your processes, ensuring you appreciate and recognize all the benefits of our partnership. A partnership with Genzeon will demystify business process automation and break it down using a simple framework.
Genzeon can build and implement a solution to automate, simplify and modernize the way your company operates. Genzeon believes in the power of providing automation solutions that create value well into the future.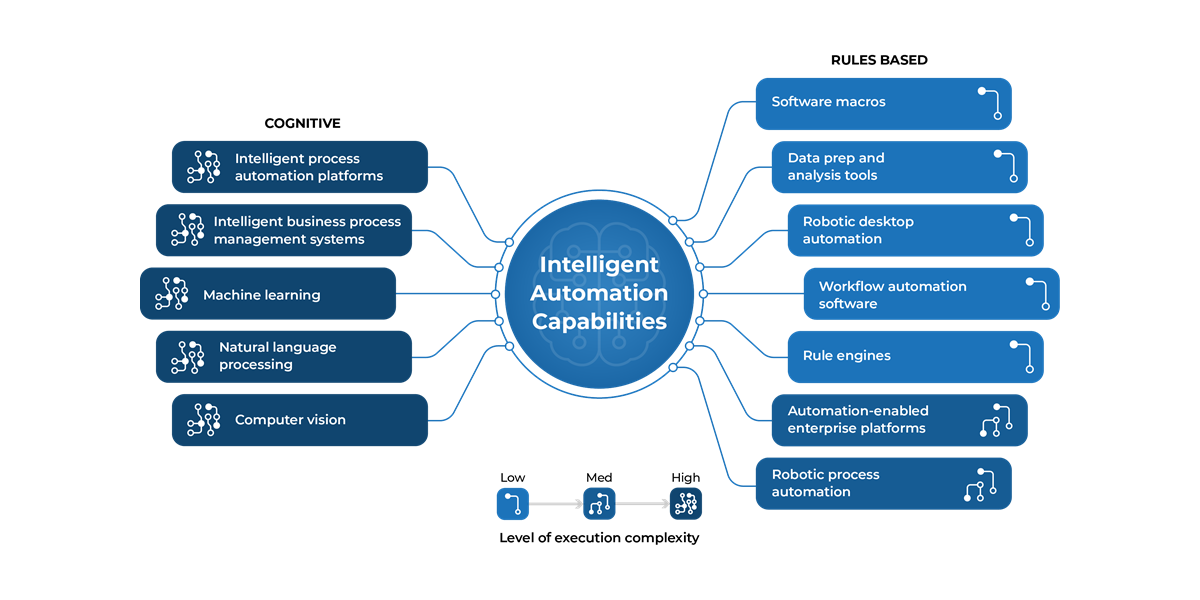 Intelligent Automation Framework
Our intelligent automation framework is focused on building a digitally native operating model with a process first approach.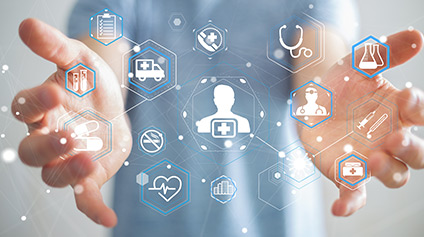 Assess
Strategic assessments evaluates your current state processes and outlines a new, digital-first future state. A key deliverable in the assessment is a roadmap and a business case that provides confidence in proceeding with an automation implementation.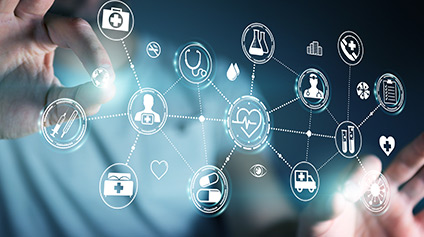 Optimize
Our framework optimizes processes through standardization, reengineering and specialization to create a digital first future state. We work with you to define KPI's for the future state and build relevant dashboards to track KPI's with the right controls.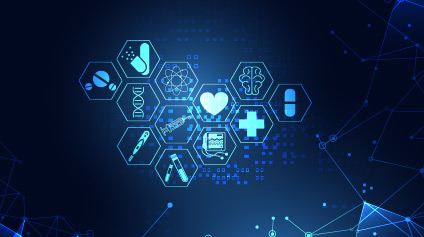 Automate
Our framework ensures that only the right optimized processes get automated, with the appropriate capability to drive desired outcomes: reduced operational cost, improved throughput, increased quality, improved experience, and more.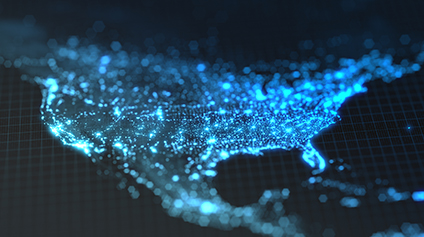 Sustain
We ensure that the optimized processes and automations are sustained and maintained through statistical process control and our holistic operational approach that covers everything from ML model drift to RPA bot throughput.