No Business Is Too Small
for Genzeon's Technological
Innovation
Since 2009, Genzeon has helped businesses of all sizes scale their
operations with our current and relevant technological solutions.
Our principles are directed at creating sustainable, front and
back-end work environments that are driven by technology,
to show steady progress in size and project outcomes.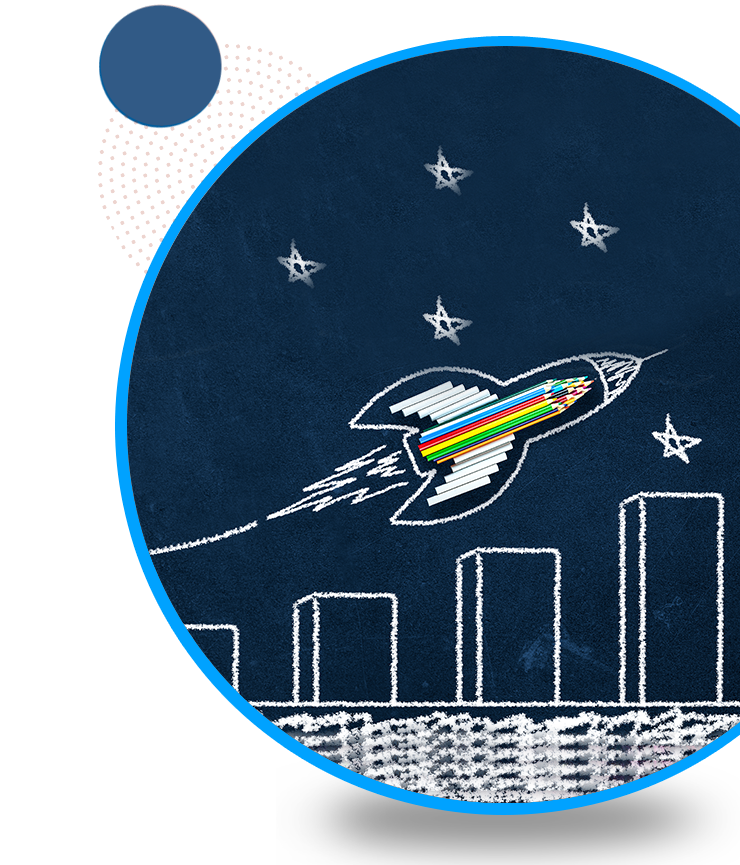 Azure MSP
Professional Services
Microsoft COE
Salesforce
Cybersecurity
Application
Development
By partnering with Genzeon & Microsoft,
your organization can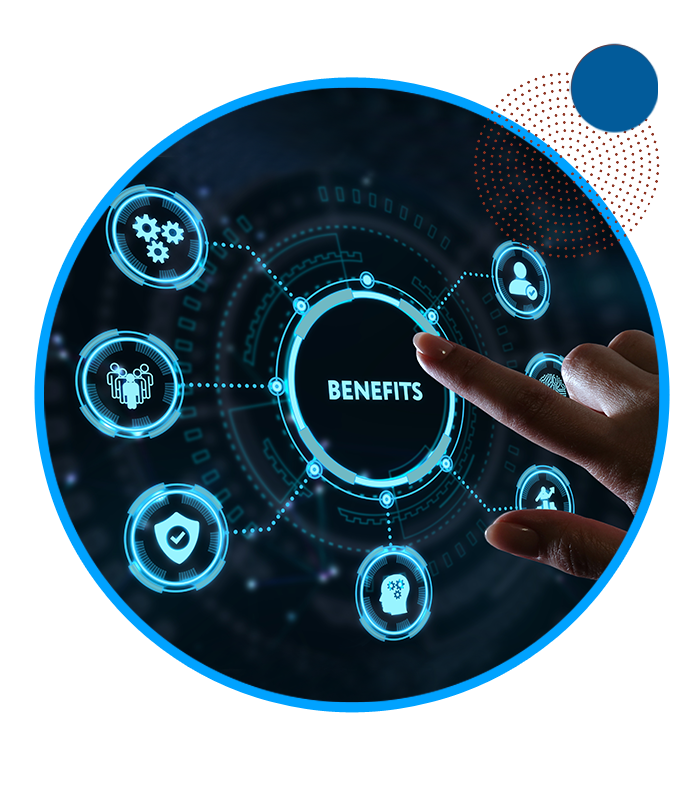 Maximize Microsoft
Investments to get the most out of your license entitlements, and Microsoft 365 subscriptions, unlocking newfound value and opportunities for innovation with Azure, Microsoft Teams, office apps, and dynamics 365.
Establish Cloud Governance
With the Genzeon Microsoft Center of excellence, which puts guard rails around data, and app innovation and aids in delivering initiatives consistently through standard processes, by a competent and experienced team.
Embrace Zero Trust
Security models that verify explicitly, use least privileged access, and assume breach, so that every access request regardless of origin is authenticated, authorized, and the data is completely encrypted before transfer.
Make Better and Faster Decisions
With applications and workflows that process, disseminate, and focus essential information efficiently, giving your stakeholders valuable insights that benefit the business from a cost-efficiency and productivity perspective.
Powerful Partners that
Enable Genzeon

Why Genzeon
for Microsoft CSP
Genzeon is a certified Microsoft gold partner and has the best TCO offerings among our peer service providers. Choosing us gives you privileged access to various Microsoft products and enhanced license entitlements.
Proven Microsoft
Expertise – 5X Microsoft
Gold Competencies
Singular focus on
Microsoft Azure since
company inception in 2009
Singular service
provider and hosting
for holistic cloud technology
Microsoft certified
partner with a collective
experience of 9 years
Working with the most
preferred public cloud
for enterprises
Deep domain expertise
with industry application
experience
Frequently Asked Questions
Case Studies
Client Stories