Addressing Healthcare
Operational Challenges.
Genzeon's Cloud offerings can make your healthcare infrastructure more resilient, patient-centric, and data-driven. We enforce scalable computing power with Azure's Cloud Enablement tools. Reduced overheads, reduced physical infrastructure, better security all lead to high-value ROI. There is improved connectivity, accessibility, and data that significantly improve patient care through rapid Cloud adoption.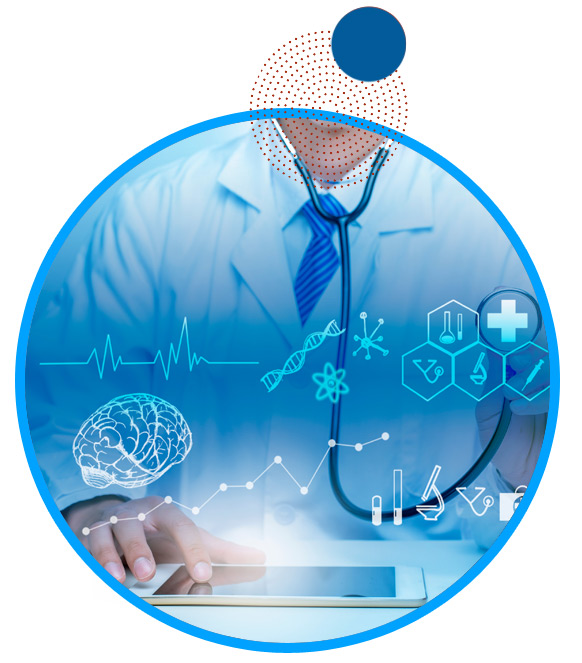 Healthcare delivered without delay with Genzeon's
Cloud Capabilities
Genzeon's experienced team of Cloud Professionals makes your journey
from in-house IT to Cloud infrastructure seamless, secure, and agile.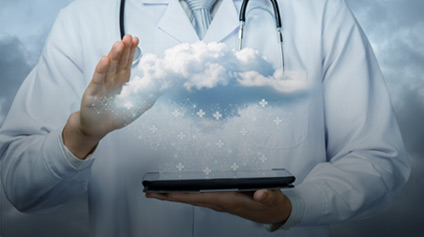 Cloud Assessment and Advisory services
Genzeon gives you clarity on your existing application stack and assesses how cloud-ready you are. We develop a tailored, strategic cloud framework that works towards making data migration and management painless.
The Cloud architecture is mapped to adhere to HIPAA and other Healthcare compliance regulations. We help you choose between public, private, or hybrid cloud hosting to suit your needs. We incorporate cloud governance strategy, security, privacy, and data quality controls throughout the entire migration roadmap planning.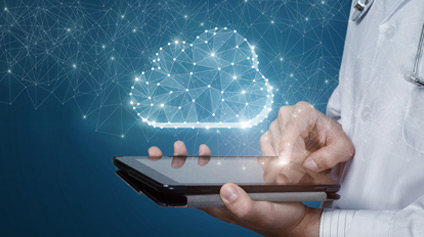 Secure Cloud Migration
Be it is a simple Lift and Shift, or the complex Re-Platforming, and Refactoring, we understand the high-risk implications that come with Electronic Health Records. We design robust and foolproof Cloud migration strategies based on the destination environment and business requirements.
Genzeon focuses on safe data migration protected by multiple security protocols configure for security and compliance requirements to minimize data contamination and leaks during migration. To keep things running smoothly, we execute the migration with minimum downtime.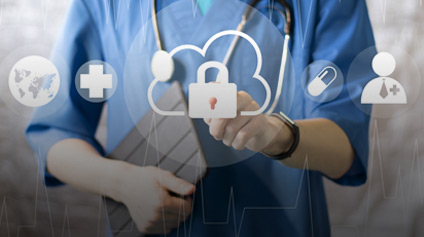 Cloud Data Management
Genzeon's multifaceted Cloud Data management services offer complete scalability to Electronic Health data. We remove the cost impact of on-site data storage and associated overheads. The data is accessible in real-time to the relevant healthcare providers on the network.
The single point of access retains your data quality, maintained by access restrictions. The data is kept intact with periodic backups, and other fail-safes. With efficient and native Cloud applications we ensure effective data visualization and transformation.
Simplified Cloud Enablement
with Genzeon
Genzeon ensures that all critical functions of healthcare
service providers are up and running with minimal delay and
interruptions when transitioning to Cloud. We help you acquire
a much dynamic, scalable, and flexible work environment with
Cloud implementation.
Assessment
Complete assessment of existing physical IT
infrastructure and migration roadmap.
Development
Development of Cloud Architecture – Databases,
Applications, Middleware, etc.…
Implementation
Implementation of migration with a rapid
turnaround for minimal work disruptions.
Maintenance
Continued 24×7 post-migration Support services
for quick remediation and data retrieval.
Genzeon's Health Cloud
With Genzeon's innovative work in Cloud enablement, our clients are
entitled to the full Cloud potential.
Non-disruptive rapid Migration
Streamlined multi-location Operations
Streamlined multi-location Operations
Best in class TCO with high ROI
Flexible SLA's & Pay as you need packages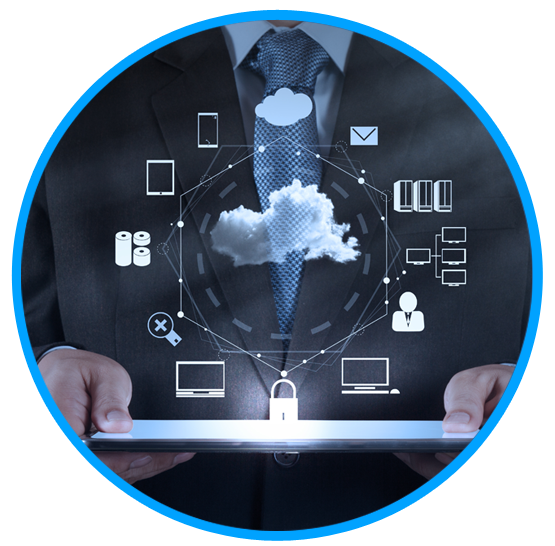 Case Studies
Intelligences – From Yesterday to
Today to Tomorrow