Agile Approach for Cost-
Effective Development
Genzeon employs agile practices to reduce the costs involved with application innovation. The innovation, in turn, brings down development costs in a complementary cycle. The aim is to bring the most viable functionalities and user-friendly interface in an innovative module for multi-OS, multi-device usability.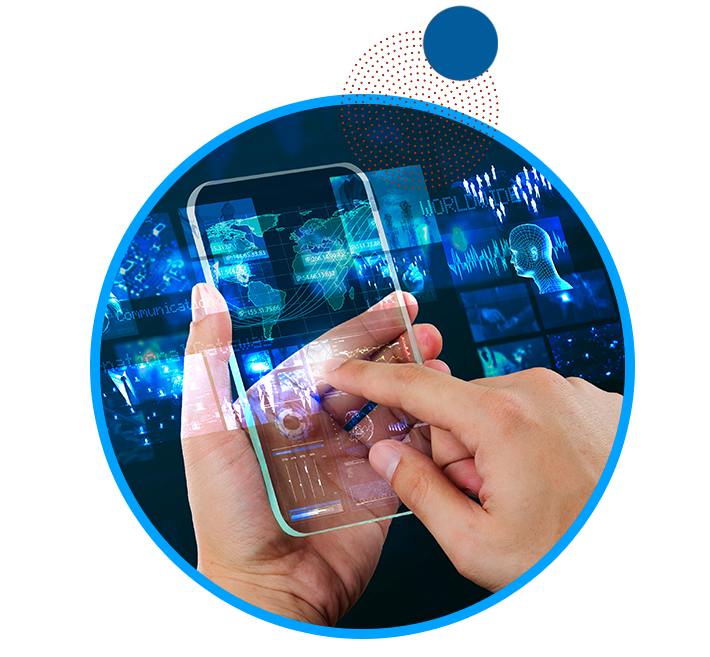 UI/UX led
Application
Design
Aesthetics and functionality go hand in hand,
with UI/UX led application design.
Boost employee efficacy with applications that are significantly user-friendly.
The Application shell is built on PowerApps design studio, while the
connecting elements of the UI, including data handling, access,
logic functions, etc. are designed on other tools from the same
PowerApps suite.
Innovation in your Business with
Genzeon's Capabilities
Genzeon helps modernize and improve the user experience of your applications
with our Azure capabilities.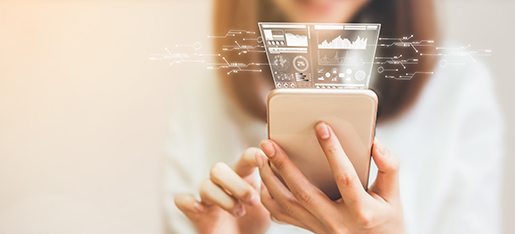 Seamless Integration
with Front End Apps
The applications developed by Genzeon are scalable and are easily integrated with other front-end applications from Microsoft and a wide range of other third-party applications. This facilitates data integration and retrieval and much-needed data validation. Prevent any form of data redundancy or duplication with all your applications seamlessly integrated for flawless communication.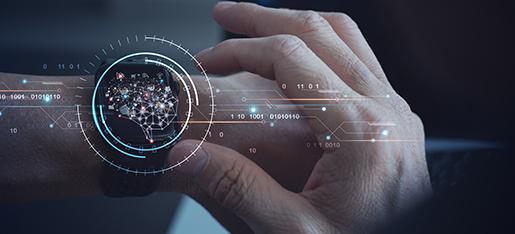 CDS Enabled Data
Storage and Access
A Common data service is a data storage service that stores your data in the form of tables, called entities. CDS provides secure data storage and management for the responsive applications created on PowerApps. Front-end applications can retrieve and manipulate the data directly from the CDS.
Benefits of
Genzeon's Application Innovation
The Genzeon applications are custom built to service the unique requirements of each client, and each industry.
Responsive Applications : Genzeon is responsible for developing responsive apps for the modern audience. We remove the technology restrictions associated with access from different devices.
Free CDS Storage Access : Get free CDS access and storage for all your applications created through PowerApps, or other tools in the Power Platform, by Genzeon.
Flexibility in Operations : A powerful and flexible business infrastructure that runs on scalable applications, with all remote workforces integrated on unified platforms.
Faster Deployments : Single phase, fast, and agile app development and deployment for fast track solutions to your operational needs.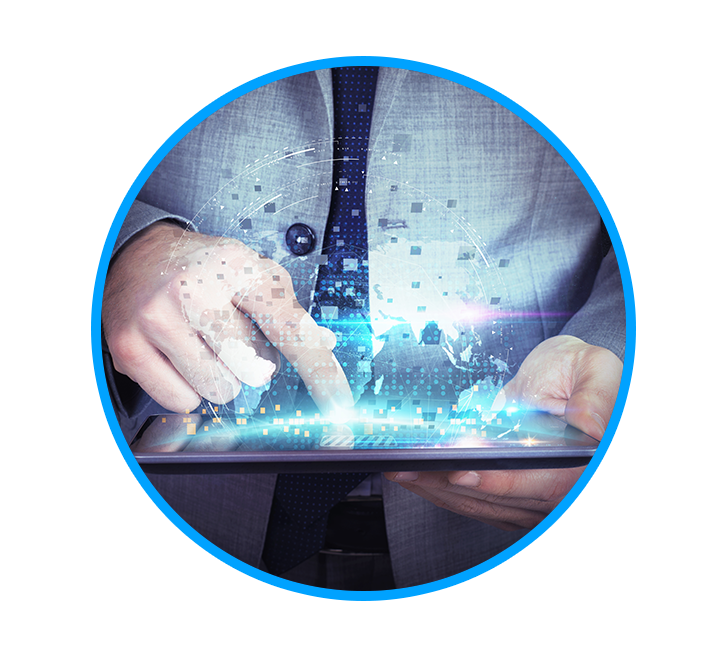 Azure comes with a variety of tools to
help you incorporate true innovation
into your applications
Hybrid
Platform
Flexible hybrid cloud environment to simplify complex applications.
Multi OS
Functionality
Applications created on Azure can work across all major operating systems.
Resilient
Deliverables
Inherent security with microservices, containers, and server less functions.
Global
Networking
Develop and deploy from anywhere to any place
over a global private network.
Case Studies
Client Stories