Automation with Azure
Networking
Genzeon, along with Microsoft Azure, incorporates automation among your networks, effectively streamlining and reducing dependencies. This brings down not just your operational costs but also reduces manual errors. Azure's flexible networking also brings down physical changes in the hardware that is used in the network.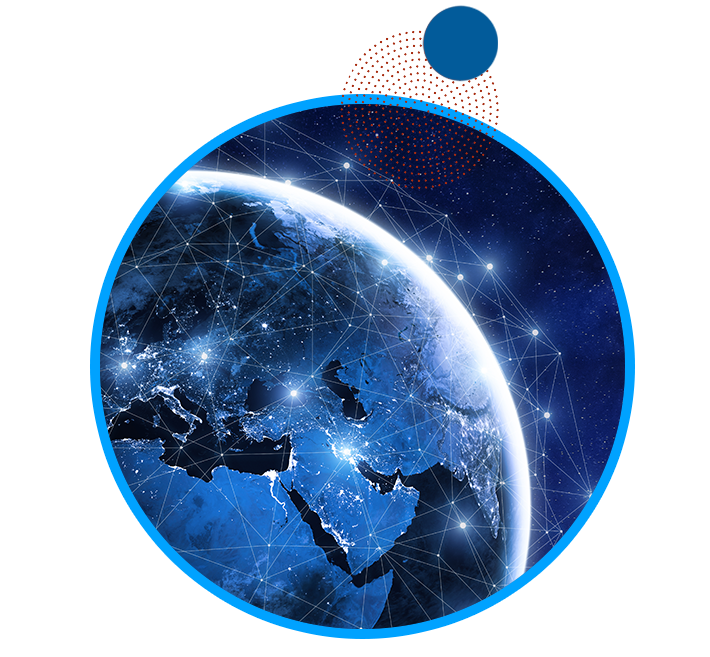 High-Performance Optimal
Routing
Genzeon's Azure MSP networking works on the high-performance,
optimal, cold Potato routing method. Your data and deliverables stay
within your control on the Microsoft global network before connecting
your relay with millions of secure ISPs configured to your preference.
This promotes end-to-end service quality with low latency.
Successful Networking with
Genzeon's Capabilities
Genzeon helps you deliver application logic when using Network-as-a-Service offering from Azure.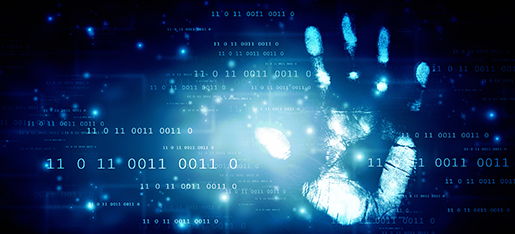 Network Security
and Segmentation
Genzeon offers organic network and data security with a zero-trust approach. We use AI and deep machine learning for intelligent threat detection in stored and incoming data. With robust segmentation firewalls and restricted access, the system is segregated into distinct units that are protected based on the value of the intellectual property they store and manage.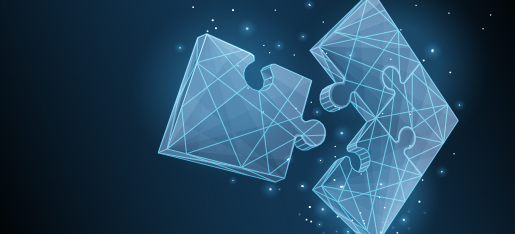 Integration with
Existing Infrastructure
Genzeon can build a networking platform that easily and seamlessly integrates with your existing infrastructure. We create a central console to communicate with and control all your peripheral connections and applications. From on-premise to cloud and even multi-cloud, integration is simple, and your deliverables can reach global customers in the blink of an eye.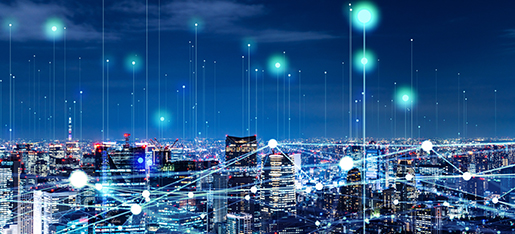 Scalable Services
and Tools
Azure networking fulfills the connectivity you need to scale your performance by easing work collaboration between disparate teams and customers. Genzeon creates easy-to-use scalable services and tools that enhance your ability to manage the traffic on your network, monitor routing on a global scale, secure your network, and keep outbound deliverables under your control.
Benefits of
Genzeon's Azure Networking
Isolation for Testing Environments : Test application performance on segmented Azure IaaS virtual machines without disrupting the rest of the operations on the same network.
Zero Trust-based Networking : Private connectivity, segmentation firewalls, and intelligent threat detection for a zero trust-based approach to networking security.
Hybrid and Edge Connectivity : Save bandwidth with low latency edge connectivity, with a global edge computing architecture and decentralized data centers.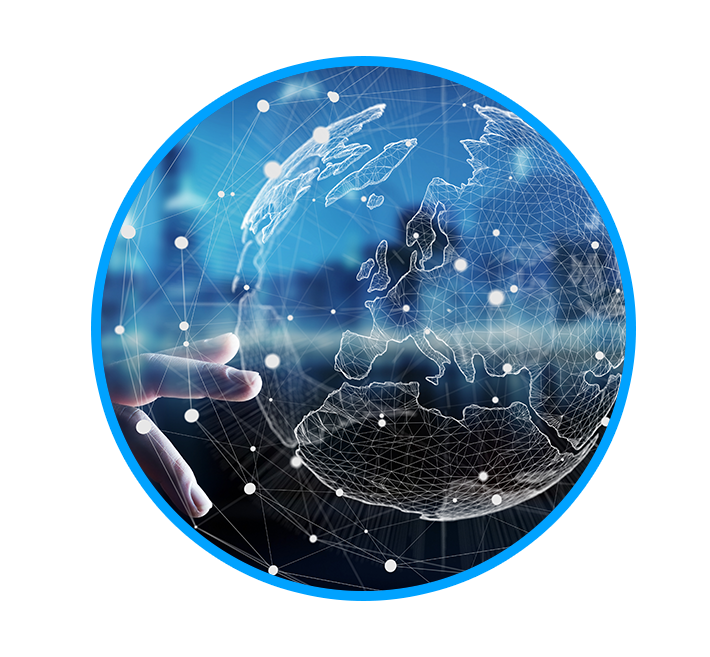 Azure provides you with the safest
and fastest networking in the world
Secure
VPN
Secure network using segmentation and firewalls.
Expansive
Network
165000 miles of fiber, spanning 60+ regions and 170+ network PoPs.
Multiple
Infrastructure
Services that work seamlessly for on-prem, cloud, and edge locations.
Regional
Resiliency
Regionally resilient architecture for disaster
recovery with low functional loss.
Case Studies
Client Stories