Professional Services
Tackle Modern Day Problems
with Updated Resources
Genzeon boasts of a carefully curated team of subject matter experts in all ITES capabilities. Our candidates are chosen from a diverse portfolio and quickly turned around to meet client requirements. But our uniqueness is not in the extensive database of individuals we possess, but in our closed-loop, lifecycle management approach. The Genzeon team also steps in as consultants where our unique expertise is required to remove operational bottlenecks.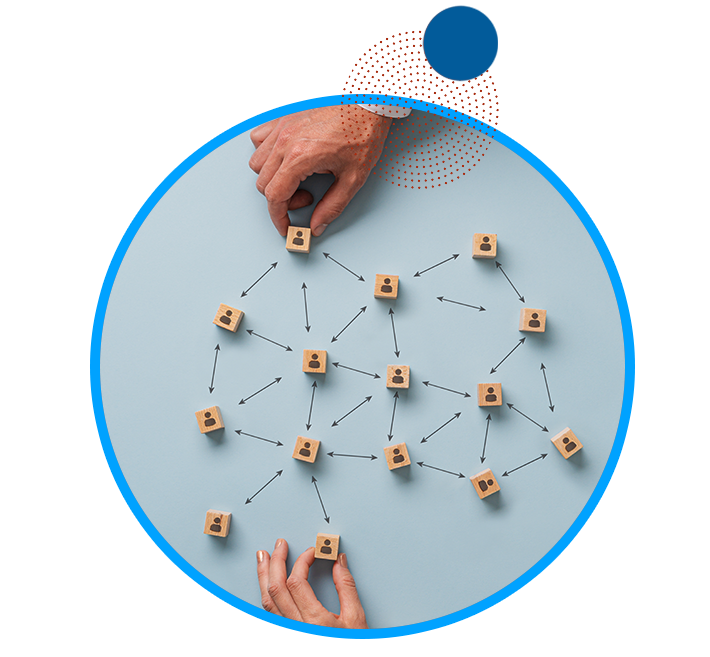 Capabilities
As part of our professional services, Genzeon gives you access to a wide range of deliverables that are solution and outcome based.
Strategic
Resourcing
We source the right subject matter experts
to augment your staff to meet your
operational needs. We bring cost-effective
staff augmentation with cross-utilization of
internal resources.
Consulting
Get the right help at the right time with
Genzeon's experts who harness the power
of technology to accelerate your growth
through innovation and better decision
making.
Broad Spectrum of Expertise
At Genzeon, be it assigning resources in-house or on a Consultant basis,
we add value in every aspect of your project lifecycle and organizational hierarchy.
Microsoft Products
Expertise in all Microsoft products and updates.
Cloud
Enablement
Secure cloud migration, storage, and integration.
Application
Development
Gap analysis, design, development, and deployment.
Cybersecurity
Data security, regulatory compliance, and standards development.
Networking
Seamless communication across on-prem and cloud networks.
Professional Services Partner
Genzeon is always up to tackle challenges with a technically sound collaboration of subject matter experts.
9 years of ITES experience
360-degree Lifecycle management
In-house core competency in multiple industries
Best in class TCO with high ROI
Experience in multi-industry GRC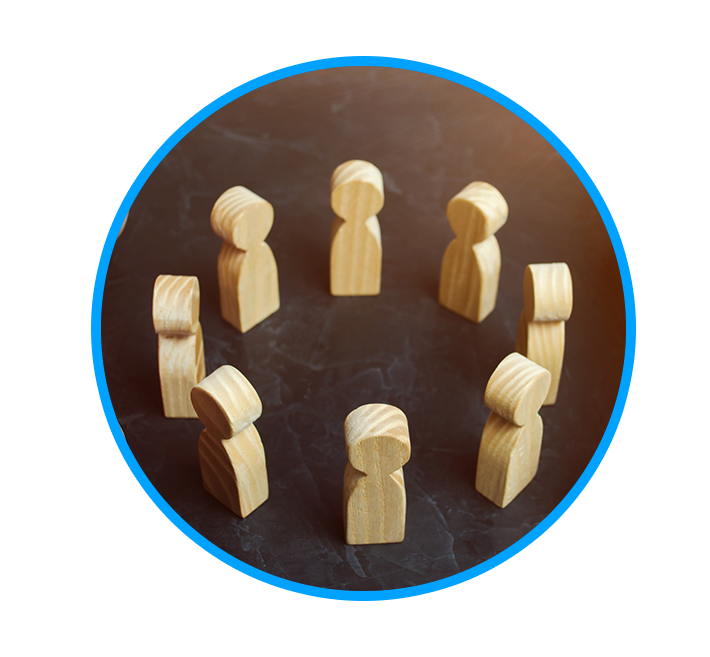 The real secret is connecting the right
skill to the right place at the right time.
And we do it good!
Case Studies
Client Stories