Strategic Resourcing
Stay Current with the Latest
Industry Intelligence
Genzeon takes away your technical staffing woes by augmenting your teams with subject matter experts at all levels. We engage in strategically planting potential in high-risk initiatives. Our strategic resourcing is all vertical and cross-industry, giving you access to choice resources that are well versed in your domain. We focus on closed-loop and complete lifecycle management with highly trained resource deployment. To boost sustainable resourcing practices, we opt for cross-utilization of internal resources, wherever possible.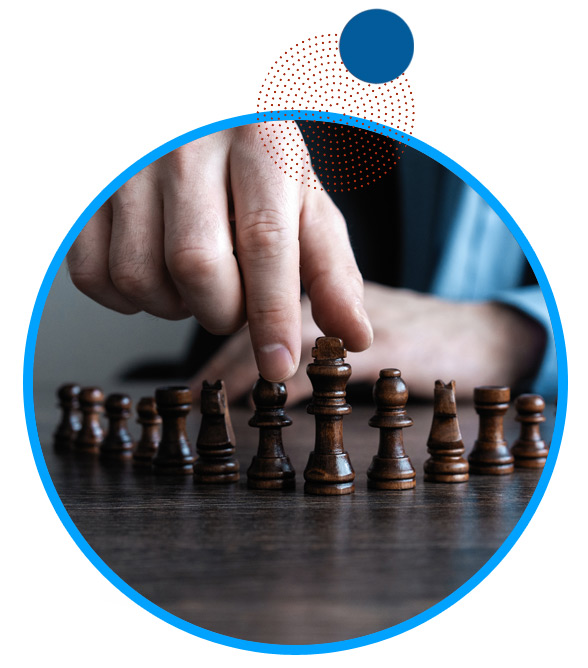 Industries Served
Our diverse portfolio of Genzeon's in-house experts, nearshore and offshore consultants allows us to train and deploy resources
in various industries, including but not restricted to the following.
Consumer
Retail
Automotive
Hospitality
Transport/ Logistics
Healthcare
Federal health
Hospitals
Pharma firms
Allied life sciences
Technology
Information technology
Telecommunications
Media houses
Entertainment
Financial Services
Banking & Capital markets
Insurance
Investment management
Real estate
Energy
Oil & Gas
Pipeline & Refining
Mining companies
Renewable energy
Methods
Genzeon understands the intimate requirements that come with staffing. We have an existing database of experts created as the residual value generated from our engagements in the Microsoft stack. We also hire and train on demand to cater to clients running on third-party infrastructure.
Project-based
Staffing
Contracted, temporary staffing for quantifiable project-based work. Expedite your project delivery timeline with an easy move-in, deliver, and move-out system.
On-demand
Staffing
Temporary, cost-effective staffing to supplement a diminished workforce or close up on unfinished workloads to deliver project outcomes on time.
Talent
Acquisition
Long-term or permanent staffing of subject matter experts with specific skillsets sourced from Genzeon's talent pool.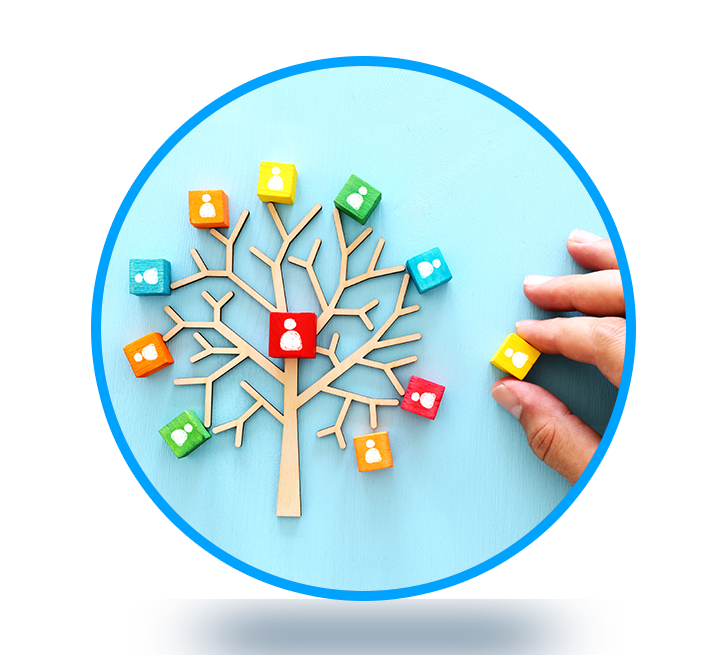 Simplified Process to Source the
Right Resources
With Genzeon's experience in a multitude of industries, we are at a crucial advantage
to identify the potential that is best aligned to your business needs.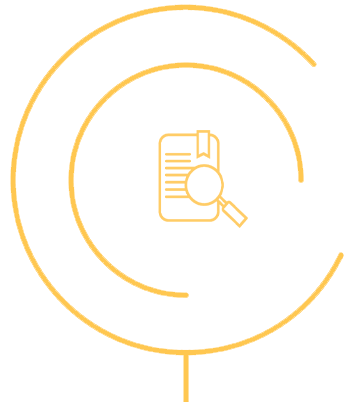 Audit
Analyze internal resources
to identify the gaps and
specific needs.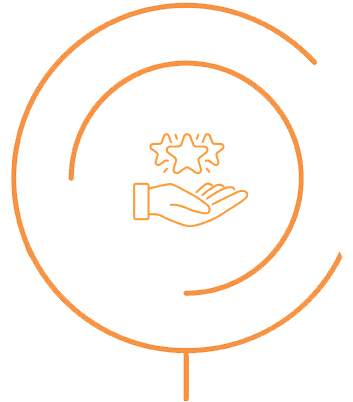 Talent
Management
Match candidates from Genzeon
database to the client
requirements.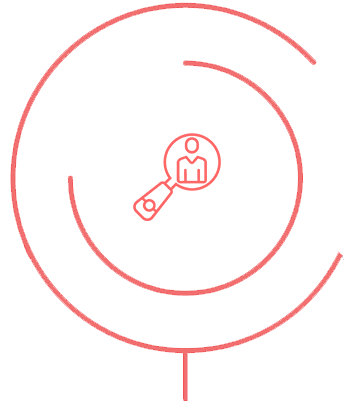 Train and
Deploy
Train candidate to specific
technology needs and deploy
to client team.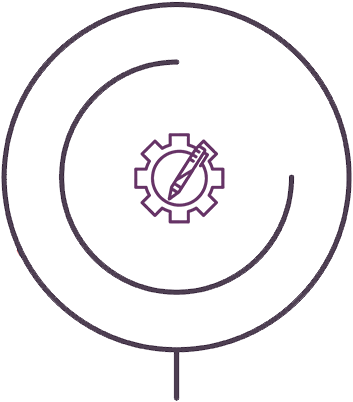 Cross-utilize
Internal Resources
Equip client resources to
meet the technological goals
of the organization.
The real secret is matching the
right skill with the right place at the
right time. And we are good at it.
Case Studies
Client Stories