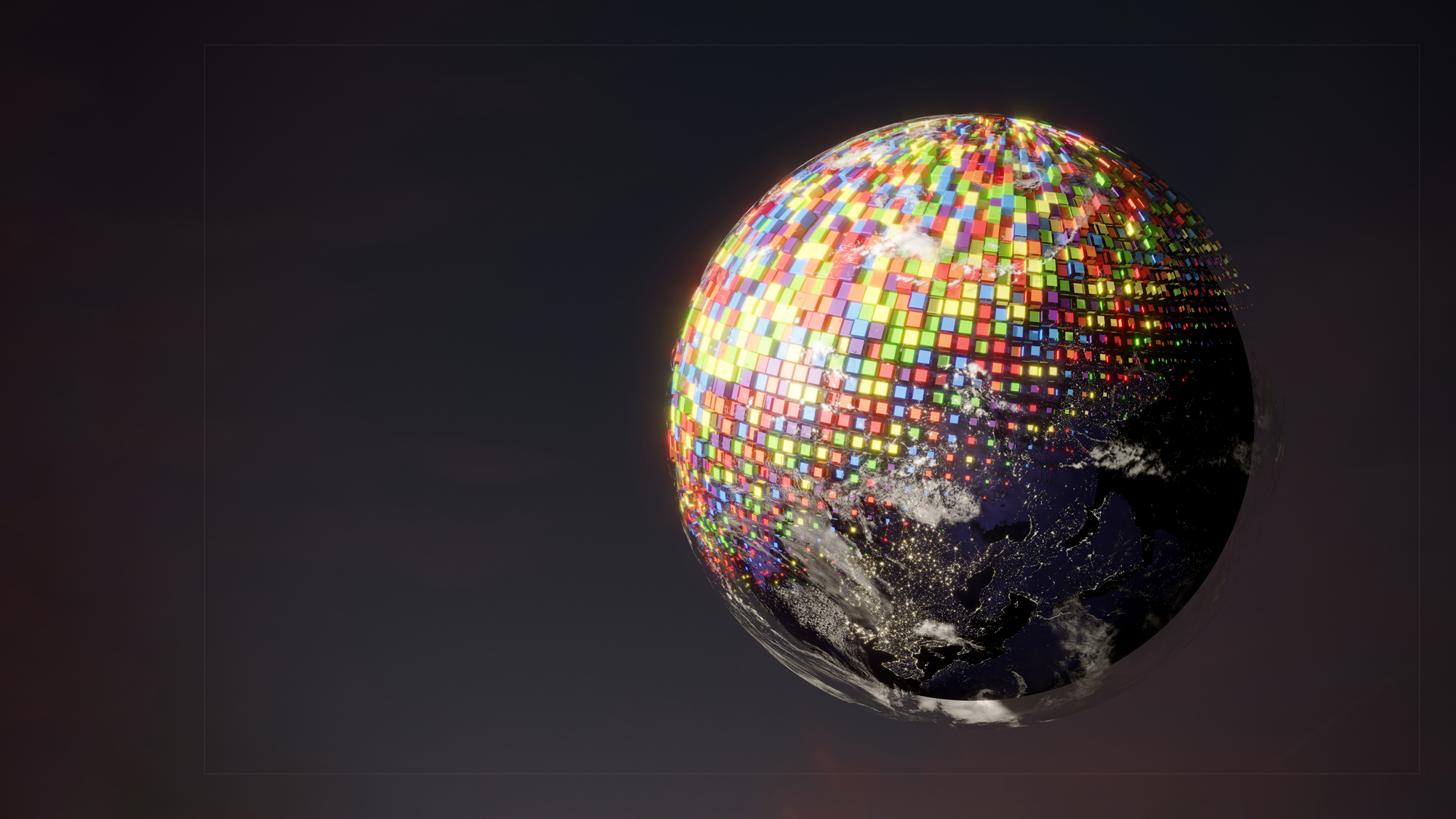 Overview
The client is a leading healthcare payment company with over 1500 employees. They had an acute need to streamline their claims process for financial optimization.
Challenges
Automatic processing of healthcare claims submitted in non-standard formats
Aim was to replace existing 3rd party OCR Bill review system with a new product owned by the client.
MVP Scope: Train the product on 800+ unique claim formats
Solutions
The MVP included features to upload documents, review & edit the extraction, assign denial reasons to individual line items, export the output, summary view by Rev Code and user access management.
Technology Stack
Azure Forms Analyzer
Azure Functions
Azure Web APIs
ReactJS Web Application
Key Achievements
Team Size: 8 (1 PM/BA, 4 Developers, 3 QA)
Timeline: Ideation to MVP in 9 months
Metrics: Achieved 85% accuracy at a field-level
High accuracy with challenging data objects such as tables