Accelerate Business Growth
with Applications
Genzeon leverages the full extent of our core competencies, to help turn ideas into successful applications. Applications are fast becoming the best way to optimize businesses, especially for service providers. Our scalable applications act on streamlining the operational architecture and improve productivity at work. With agile testing and deployment, we keep things well oiled and ensure consistency in end-user experience.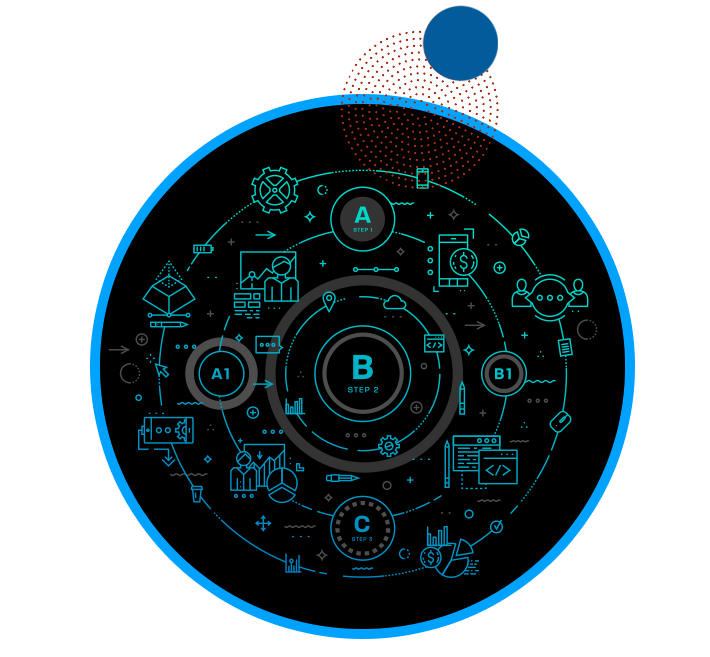 Capabilities
We develop industry-specific, cost-effective solutions to maximize your investment.
DevOps &
DevSecOps
We create and manage clustered infrastructure to churn out the deliverables faster by developing highly flexible applications using Kubernetes. The robust applications are developed in a security integrated lifecycle to be secure, scalable, and efficient.
Data
Management
Applications that secure, retrieve and manipulate your data for actionable insights. Comprehensive data management, powered by applications that secure, retrieve, and manipulate your data for actionable insights. We help you leverage your biggest asset, your data, to enforce better customer service.
Application Development Process
Genzeon's experts provide end-to-end application development services
catering to the unique needs of each organization.
Discovery
Analyze client specifications and
do competitor research.
Design
Map out the features and appearance
of wireframe and prototype.
Development
Development of application from
design to functional product.
Quality
Control
Agile testing in each phase of
product development for flawless output.
Release
& Maintenance
Deployment of application and
subsequent support and maintenance.
High-end Technology to Ensure Low Latency Application Development

Your Ideal Application Development Partner
9 Years of experience in application development
Certified Microsoft gold partner
Develop multi-tenant low latency applications
Licensed entitlements from Microsoft
Cost-cutting from use of open source technology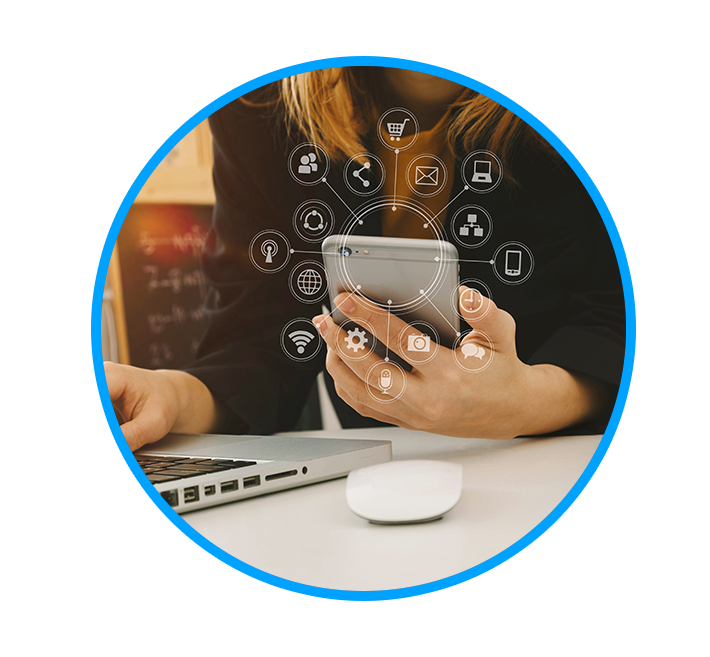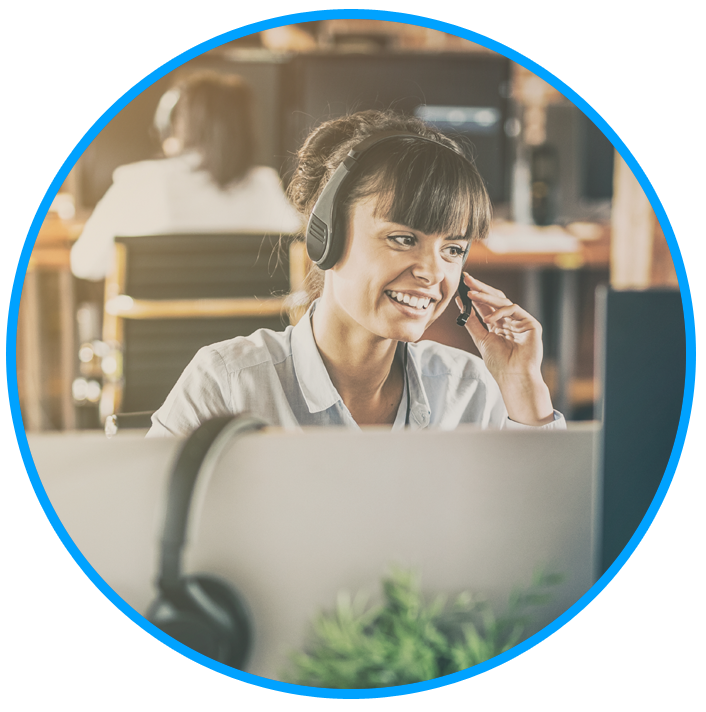 We are there for you 24*7
Genzeon empowers its clients with continuous virtual and in-house support that is provided 24×7 by our nearshore and offshore consultants. Even after the successful deployment of the infrastructure and applications, we stay by your side to ensure smooth running and to resolve glitches and other bottlenecks in the shortest turnaround time possible.
Frequently Asked Questions
Case Studies
Client Stories