Maximize your ROI
with Azure Data Analytics
Genzeon's azure applications give you unmatched price performance and value. You get privileged access to comprehensive security capabilities, Microsoft experts, and enhanced performance even for complex and critical workloads, in combination with your existing development, business intelligence, and data science tools.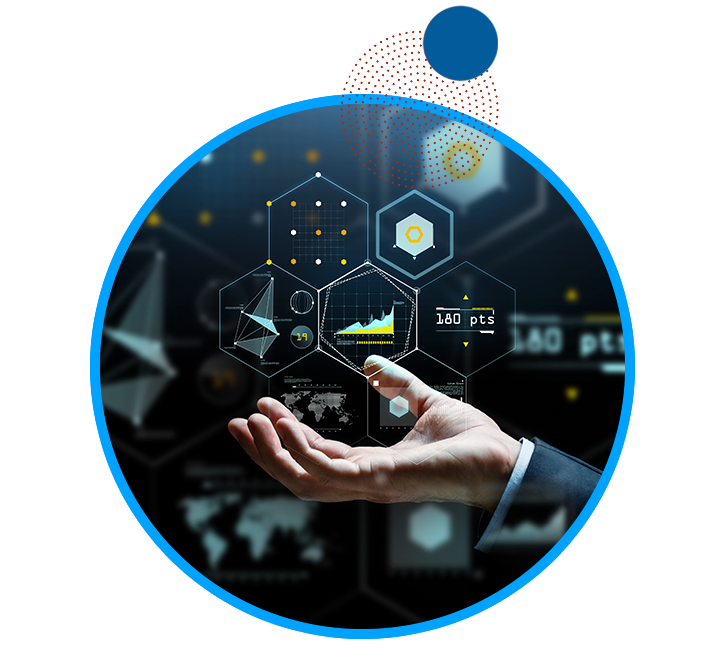 High-performance data
management on Azure SQL
Azure SQL Single Database :
Serverless computing on an intelligent, automated database service for
high performance data storage and processing.
Azure SQL Managed Instance :
Get the Azure hybrid benefit in a fully managed Platform as a Service (PaaS)
with a scalable cloud database.
Azure SQL Virtual Machine :
Migrate existing applications, along with licenses, and create scalable
new apps for mission-critical SQL workloads.
Broadening your Business with
Genzeon Capabilities
Genzeon delivers diagnostic and performance information curated from a
range of Azure applications for on-premise and cloud architecture.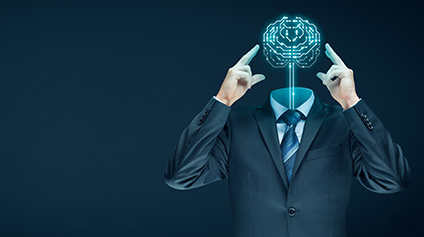 Data-Driven
Decision making
Using Azure SQL, Genzeon develops the most innovative applications that manipulate your data for clarity. We deliver powerful capabilities that open the channel to new avenues of business and revenue generation that were earlier hidden to the human eye.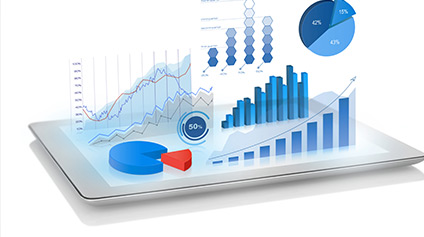 Data Transformation
and Visualization
Figure out the fastest and easiest way to transform your data into workable chunks and forms with Genzeon's Azure-enabled data transformation. You can free your precious resources from time-consuming and error-prone data handling and report generations.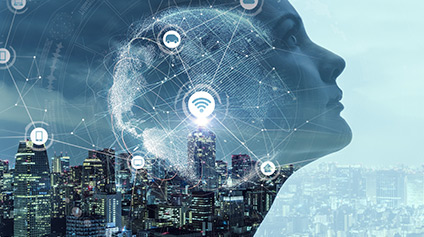 Predictive Analytics
with AI
Genzeon delivers low latency data with powerful insights that are only capable with AI and deep machine learning. We harness predictive analytics from various statistical models, where the system anticipates or rather envisions potential trends.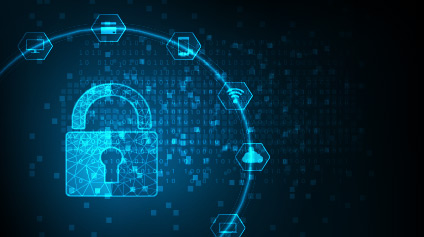 Security
We help you generate extensive audit trails across all departments to demonstrate compliance and test the strength of data security measures, expertly executing this niche application of data analytics.
Benefits of
Genzeon's Data Analytics
Genzeon empowers your organization through powerful
data processing capabilities. Random numbers to the
human eye turn into potential avenues of revenue generation.
Accelerated Cloud Migration : The data analytics allows faster and confident cloud migration by assessing application performance on the new platform, via automated power metrics.
Increased Data Visibility : Improved data visibility across on-prem and cloud infrastructure that allows testing and deployment in real-time environments, all the way up to the application stack.
Operate on Up to Date Platform : Microsoft Azure SQL is always up to date and is at 99.99% availability at all times. Operate on an evergreen SQL that frees you from backend tasks.
Secure Data Transactions : Built-in intelligent data security to remediate potential threats in real-time, multi-layer secure access, and extensive compliance coverage.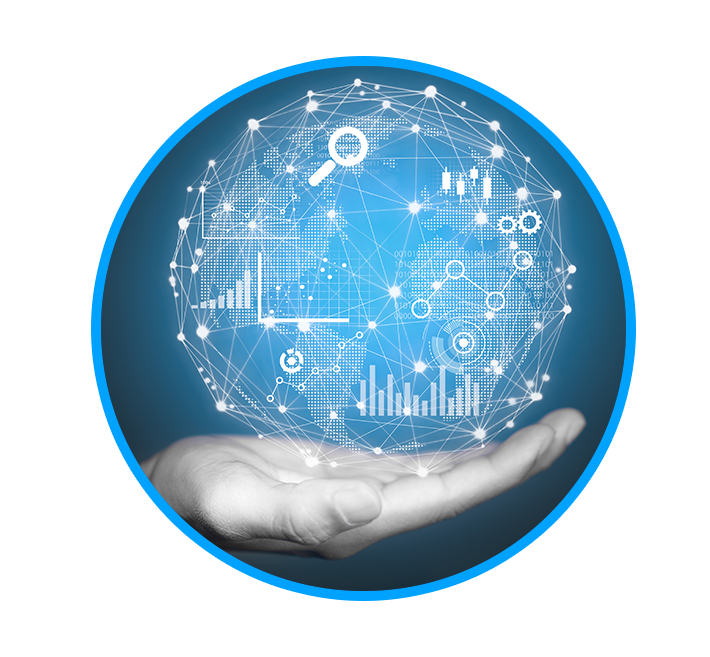 Microsoft Azure gives the flexibility
and scalability that turn data into
actionable insights
Limitless
Analytics
Fastest data analytics turnaround with
boundless capabilities.
AI
Integration
Machine learning enabled AI
processing of data from all
sources.
Enterprise-grade
Analytics
Robust technology to accommodate small
and large-scale businesses.
End-to-end
IoT Analytics
Monitor, analyze, and visualize your
industrial-scale IoT data.
Case Studies
Client Stories