Retail Launch Kit
Rapid Technology
Turnaround for Retail
Retail stores cannot afford to wait around for new technology deployment that could disrupt their business operations. The transition shouldn't have a detrimental impact on customer service. Genzeon's Retail Launch Kit solution is a repeatable digital infrastructure that allows rapid technology turnaround with minimal disruption. Our solutions can be customized and deployed quickly, saving your business from incurring considerable costs from extended development and time to implement.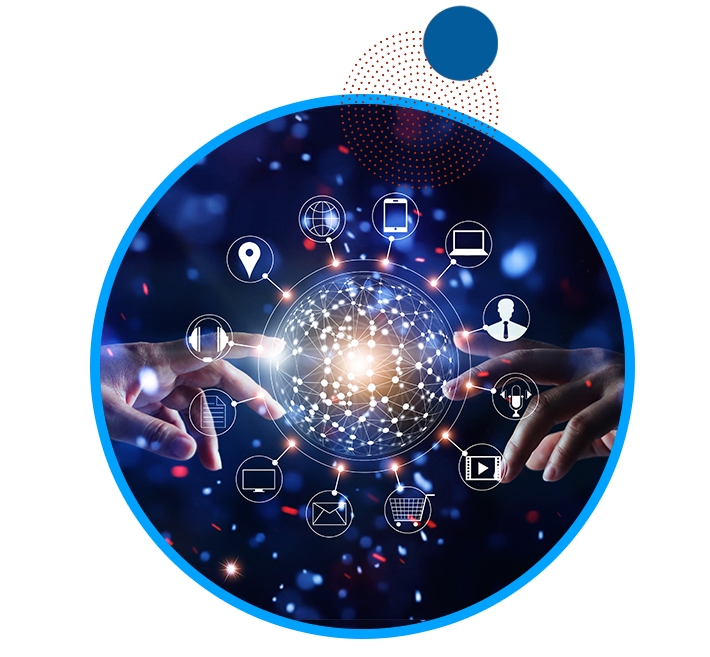 Retail Launch Kit
Offerings
Genzeon offers exceptional cloud-based
technology and intelligent automation
to power seamless and user-friendly
employee and customer experiences.
Retail Launch Kit
Outcomes
Genzeon provides implementation, training,
and continued support for a variety of
retail information technology-enabled
services enabled through our Retail Launch Kit
solution. With a minimal investment, you get
access to core retail system implementations
while avoiding redundant customizations. Our
experts train your employees to adopt the
the new technology successfully.
E-Commerce,
POS, ERP
Enterprise-grade E-Commerce sites,
ERP, and POS systems.
Achieve Omnichannel
Conversions
Customized engagement with
customers over multiple platforms.
Order Orchestration
Facilitated by ERP
Fulfill orders with ease with
automated supply chain communication.
Warehouse
Systems
Warehouse level automated inventory
and supply chain management.
Custom Apps
& Third Party Apps
Application customization to align
business processes with your goals.
Solutions
First Approach
Outcome-driven solutions that
prioritize your end-user experience.
Tech Partners
Retail Partners Powered by
Genzeon's Retail Launch Kit
Solution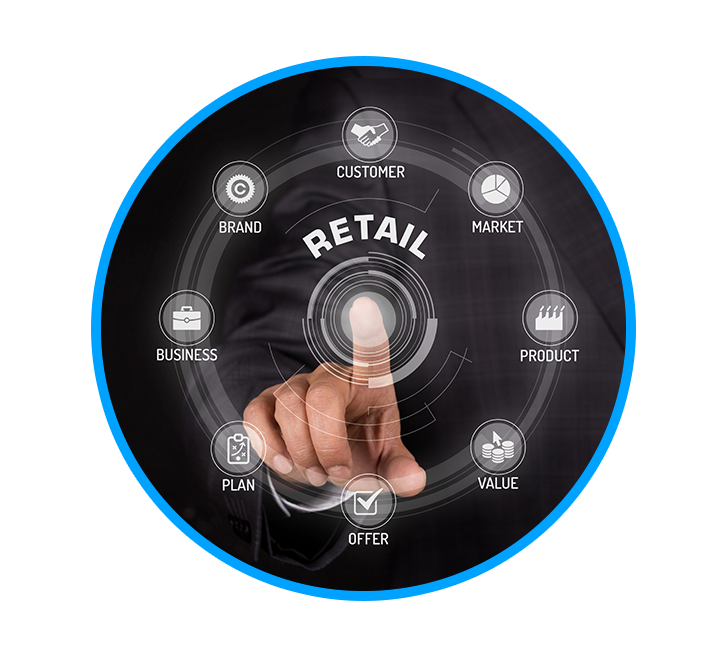 Genzeon's Retail Launch Kit
Benefits
A condensed offering of core competencies tailored to retail
Affordable and quick deployment of ERP and POS
Access to pre-built training platform and materials
24 x7 Access to Genzeon's global support team
Case Studies
Client Stories