Retail Launch Kit
Swift Implementation, Ongoing Benefits
Run all your retail operations from one cloud-based central hub that offers: 
Quick deployment

 

Minimal implantation interruption

 

Order management

 

Reporting and analytics

 

Rapid software updates

 

Enhanced security

 

A unified, customizable platform

 

Prebuilt training platform

 

24/7 continuous global support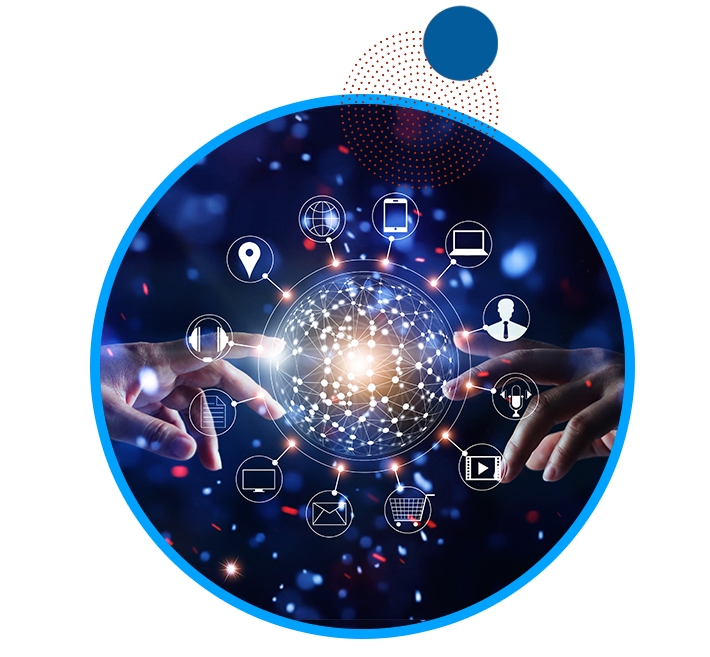 Retail Launch Kit
Offerings
Genzeon offers exceptional cloud-based
technology and intelligent automation
to power seamless and user-friendly
employee and customer experiences.
Retail Launch Kit
Outcomes
Genzeon provides implementation, employee
training, and ongoing support for our retail
technology within the Retail Launch Kit.
Minimal investment grants you access to core
retail implementations without redundancies.
e-commerce,
POS, ERP
Enterprise-grade e-commerce sites,
ERP, and POS systems
Achieve Omnichannel
Conversions
Customized engagement with
customers over multiple platforms
ERP Order Management
Fulfill orders with ease with
automated supply chain communication
Warehouse
Systems
Warehouse-level automated inventory
and supply chain management
Custom Apps
& Third-Party Apps
Application customization to align
business processes with your goals
Solutions-First Approach
Outcome-driven solutions that
prioritize your end-user experience
Tech Partners
Retail Partners Powered by
Genzeon's Retail Launch Kit
Solution

Case Studies
Client Stories